Zynga names Gerard Griffin new CFO
Social publisher rounds out new-look leadership team with EA's senior VP of finance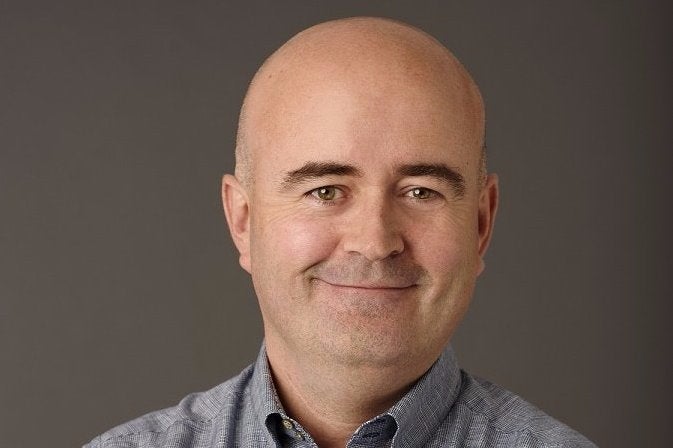 Zynga made its second executive appointment in a week today, announcing Gerard Griffin as its new CFO.
Griffin has spent the past decade at EA, most recently as senior VP of finance reporting directly to CFO Blake Jorgenson. Prior to that he served as VP of finance for enthusiast magazine outfit Primedia, as well as European VP and CFO for NBC.
"Gerard's 25 years of financial experience and deep understanding of the games, media and technology industries will be instrumental to Zynga," Gibeau said. "His disciplined financial leadership and approach of working closely with teams to deliver high margin digital revenue, coupled with his ability to navigate business turnarounds, will help put us in a stronger position to achieve long-term growth."
Griffin will assume his duties from interim CFO Michelle Quejado, who also serves as the company's chief accounting officer. Quejado had carried the interim CFO tag since the resignation of David Lee almost a year ago.
2016 was seen plenty of turnover in Zynga's executive suites. Company founder Mark Pincus stepped down from the CEO position for the second time in March, handing over the reins to longtime EA executive Frank Gibeau. Since then, Gibeau made four senior executive appoints including Gerard, all of them sporting ties to EA. In June, he made Bernard Kim Zynga's president of publishing, and followed that up by tapping Matt Bromberg for the COO position in August. Doug Scott joined the company as chief marketing officer earlier this week.
Gibeau has acknowledged that Zynga is a turnaround story, much as EA was for part of his tenure there. As he attempts to duplicate that turnaround with his current company, Gibeau apparently plans to draw on not only his experiences at EA, but his colleagues.
There doesn't appear to be any ill will from EA's side, at least not when it comes to Griffin's hiring. Jorgenson released a statement sending his former report off with a pat on the back, saying, "From all of us at EA, we want to congratulate Ger Griffin on his new role and thank him for 10 years with us. We wish him all the best."