Zynga CFO resigns
David Lee exits as social game publisher returns to profitability; CSR2 and Dawn of Titans delayed to 2016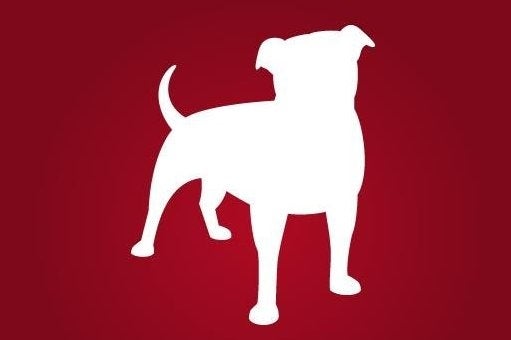 It's an eventful day for Zynga, as the social game publisher's third quarter earnings report saw its first profits in over a year, as well as the departure of chief financial officer David Lee.
Lee joined Zynga last April, coming over from Best Buy around the same time Zynga founder Mark Pincus stepped down from his operational role. Pincus, who would eventually return to helm the company as CEO, thanked his outgoing CFO for his leadership and commitment.
"Over the past six months, David and I have partnered on a number of key initiatives to strengthen the company's long-term position," Pincus said. "This has included our $100 million cost reduction program, our continued transition to mobile and, most recently, our $200 million stock buyback program. David will stay on until mid-December to manage the transition and work with our newly appointed interim CFO, Michelle Quejado, Zynga's Chief Accounting Officer."
Quejado joined Zynga as VP of finance and corporate controller in March, and was appointed chief accounting officer in June.
In his own statement, Lee said Zynga "is in a much stronger position today" than when he joined. Today's earnings release marks the first time Zynga has reported a quarterly net profit of any kind since the 2014 second quarter when Lee joined the company.
For the three months ended September 30, Zynga reported GAAP revenues up 11 percent year-over-year to $195.74 million, for a net income of $3.05 million. For the same period last year, Zynga reported a loss of $57.06 million.
On a non-GAAP basis, bookings were virtually flat year-over-year to $175.98 million, with a net income of $3.68 million. Last year Zynga reported a non-GAAP net loss of $6.68 million.
Both revenues and profits were above the high range of Zynga's estimates after the second quarter, as the company had been expecting to post revenues of $175 million to $190 million and a net loss of $23 million to $31 million.
Pincus attributed the results to strong performances from Wizard of Oz Slots, Words With Friends, and the recently launched Empires & Allies. He also announced that the company is delaying two of its upcoming titles--Dawn of Titans and CSR2--into next year to invest in further development of both.
While the bottom line improved, not all of Zynga's metrics were headed in the right direction. The company's daily active users dropped 21 percent year-over-year to 19 million, while average monthly users fell 27 percent to 75 million.
On top of that, Zynga's return to profitability is expected to be short-lived. For the fourth quarter, the company is projecting revenues of $170 million to $185 million, with net losses between $53 million and $75 million.