Zynga appoints EA's Bernard Kim as president of publishing
Kim worked with Zynga CEO Frank Gibeau at EA, where he was SVP of mobile publishing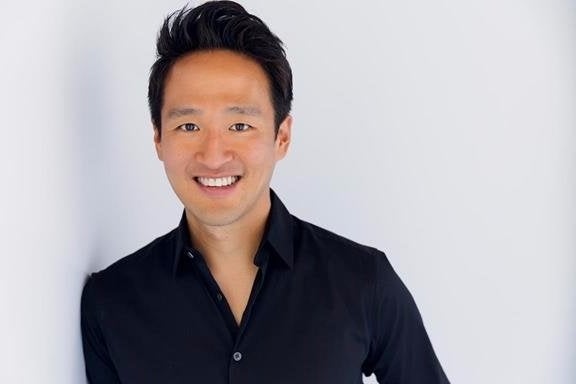 Zynga is looking toward "accelerating" its recovery with a major new hire: former EA executive Bernard Kim, who has joined the company as its new president of publishing.
As the head of Zynga's publishing division, Kim will manage a broad range of vital disciplines, including consumer insights, marketing user acquisition, monetisation, business development and strategic partnerships. He will report directly to CEO Frank Gibeau, who stated yesterday that Kim has, "been on the frontlines of major platform shifts and business transitions over the last decade," adding that his arrival at the company will, "accelerate our execution."
Gibeau is familiar with Kim's abilities, as the two worked together at Electronic Arts. Kim spent nearly ten years at EA, most recently as senior vice president of mobile publishing, where he oversaw similar areas to those that will be under his control at Zynga. While at EA, he also led its Asian games division, launching many of its major franchises in territories across the region. Prior to joining EA he was director of mobile sales and channel strategy at The Walt Disney Company.
"Bernard is extraordinarily entrepreneurial and creative, and has a deep understanding of player needs," Gibeau continued. "At Zynga, he will focus on driving more yield from our live services and go-to-market investments for new titles. Bernard will also help reimagine how we bring our products to life by blending consumer insights with world-class publishing and growth strategies to deliver leading social mobile games to our players."
Zynga has been in an apparent state of turmoil for several years now, instigated by the decline of the social games market. The arrival of former Xbox boss Don Mattrick promised an arrest to the decline, but he left the company in April 2015, after less than two years, despite little obvious improvement to its fortunes.
Gibeau joined the board at Zynga in August of the same year, and he was appointed as CEO in March 2016. The fact that the company had posted a $117 million full-year loss was indicative of the task that still lay ahead.
Speaking to GamesIndustry.biz after his appointment, Gibeau said, "It's certainly not the beginning of the turnaround, and it's not the end, but we're well underway, and momentum feels good." And the focus of that turnaround would be on getting more out of Zynga's existing resources, rather than cutting costs through redundancies.
"I think we can do a hell of a lot more with the resources we have than we're currently doing," he said. "And that's frankly why this job is so exciting."