Xbox One policy changes get thumbs up from Ubisoft
CEO Yves Guillemot on next-gen price tags, Wii U support, Far Cry 3: Blood Dragon passing 500,000 sold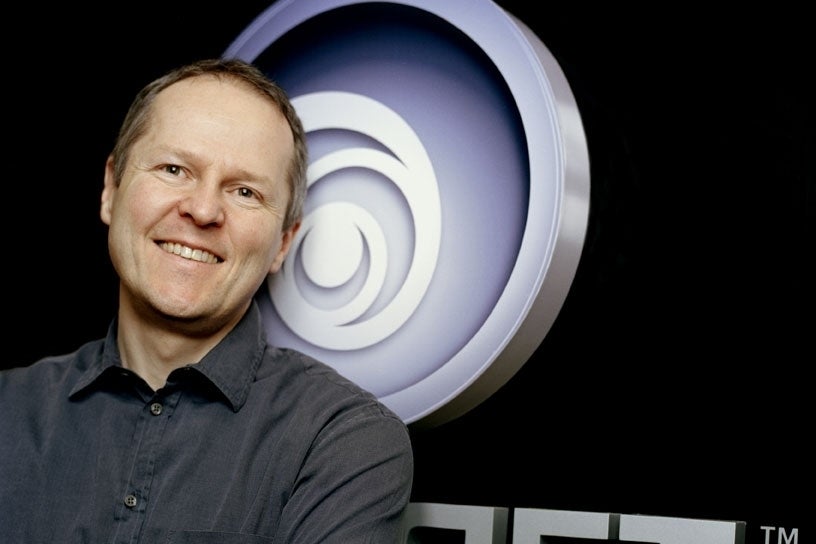 Consumers weren't the only ones happy with Microsoft's recent reversal of Xbox One policies that would have enabled extra fees for used games and required a daily check-in with the company's servers. Speaking with GamesIndustry International, Ubisoft CEO Yves Guillemot said he was pleased with the move.
"I think consumers didn't like their approach, so the fact they went back and listened to the consumers and gave them something different is a good move to ensure the new consoles [achieve] their potential," Guillemot said.
While the reversal calls to mind Ubisoft's abandoned foray into always-online DRM with its PC games, Guillemot said the two situations aren't entirely similar. The problem for Ubisoft, he said, was that the publisher didn't offer enough content that justified the constant online connection. With Xbox One, Guillemot said Microsoft had lots of content planned to support its connection requirements.
As for the pricing on the next-gen systems, Guillemot again expressed his approval. Like Activision's Eric Hirshberg, Guillemot noted that the $499 Xbox One asks a premium over the $399 PlayStation 4. But where Hirshberg thought Microsoft still needs to work to justify that discrepancy, Guillemot said the inclusion of the new Kinect camera in Microsoft's offering looks to do just that.
"For the hardware they're putting on the market, the price is right," Guillemot said. "They are offering machines that will be exceptional, and for those prices, they're good deals."
That was a better appraisal than Guillemot gave the Wii U prior to its launch. Last November, Guillemot said he always prefers lower pricing, so he wasn't happy when Nintendo announced plans to sell the Wii U in $299 and $349 bundles. Still, Ubisoft has supported the Wii U, and even with its slow start, Guillemot said he hasn't given up on it just yet.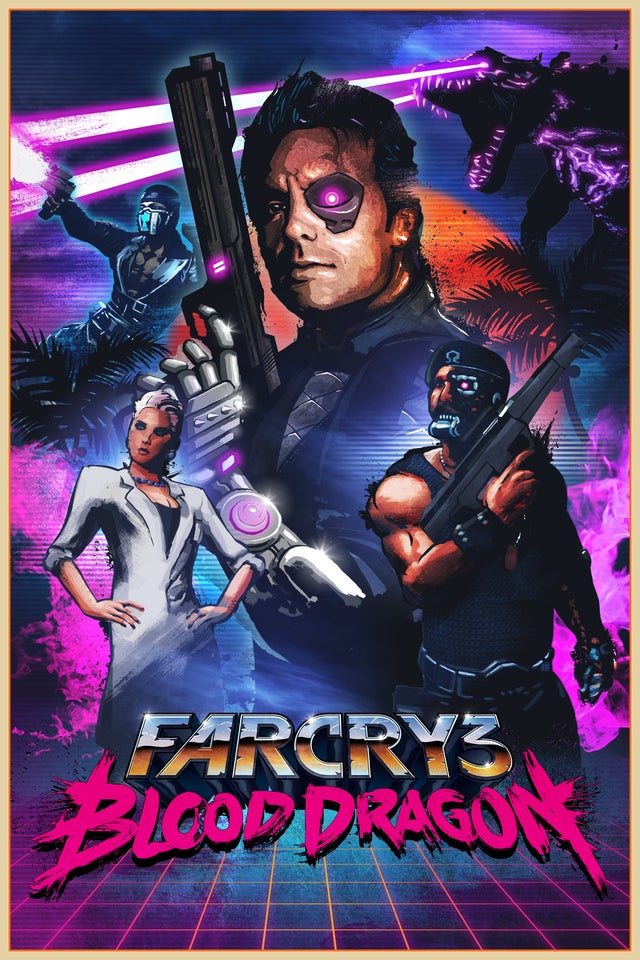 "We like the machine itself, with its possibility to have different types of gameplay on the TV screen and on the tablet," Guillemot said. "It's something that's really new for the industry, and we'll continue to see more of that on the PS4 and Xbox One."
Now the big question is what Nintendo will do to push sales of the system. Ubisoft has already said it would welcome a Wii U price cut, but Nintendo president Satoru Iwata dismissed the idea in an interview earlier this month.
"We will continue to support the Wii U this Christmas, and we're expecting it to take off in terms of sales," Guillemot said. "And we'll review what happened again at the beginning of next year."
"Everybody feels that if the other guys knew where they were getting their money from, competitors would jump on that. Which is true."

Yves Guillemot
While its biggest games of the year are yet to come, Ubisoft has found some success in 2013 with the release of Call of Juarez: Gunslinger and Far Cry 3: Blood Dragon, $15 downloadable offerings based on the company's established retail brands. The latter title in particular surpassed Ubisoft's expectations, topping 500,000 copies sold in under two months and even spiked sales of the full Far Cry 3 release, especially on PC. Guillemot said he was "very happy" with both games' performances, adding that it has given them the opportunity to further explore that formula of downloadable brand extensions in the future.
That Ubisoft would detail Blood Dragon's performance like that is noteworthy in itself, as reliable sales figures for downloadable titles are rarely divulged in the industry. However, Guillemot said he supported the Entertainment Software Association's call for greater digital sales transparency, saying it was important to release that information.
"It gives all the industry better visibility on what's happening," Guillemot explained. "And not just the industry, but all the supporters of the industry and the financial community, as well. So we need to have more information to help the industry continue to grow."
Despite agreement on the value of greater sales reporting, Guillemot said there's still reluctance on the part of companies to participate in it.
"When you can, you keep all your secrets," Guillemot said. "Everybody feels that if the other guys knew where they were getting their money from, competitors would jump on that. Which is true. But what we've seen is that very often, if you receive as much information as you give, it's not negative."