Ubisoft wants a Wii U price cut
Alain Corre says, "when less machines sell, less games sell"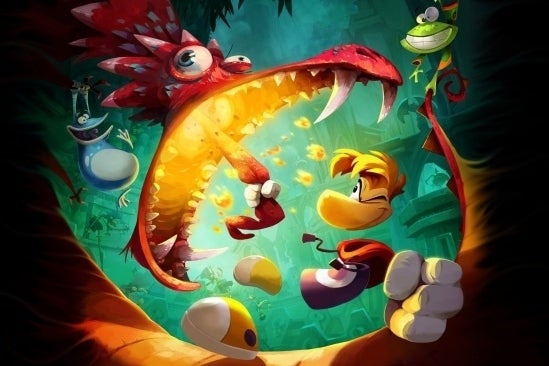 Ubisoft's European boss Alain Corre has stated his support for a price-cut on Nintendo's struggling Wii U console.
Speaking to Edge Online, Corre, executive director of EMEA territories, claimed that Ubisoft will "always" welcome a price-cut for a console in the Wii U's position.
"We always want the hardware to be at a low price because we want as many fans as possible to afford to buy our games, so that's for sure," he said. "We think that Wii U will find its public at some point. Some were expecting sales to be quicker but we are optimistic."
Ubisoft recently delayed the Wii U version of Rayman Legends, preferring to wait until its Xbox 360 and PlayStation 3 counterparts are released later this year. Corre's comments further support the notion that publishers will need to see a higher installed base for the Wii U before they offer their full support.
"I think Nintendo has said that the Wii U sales in general were below expectations originally and the software tie-in ratio is also stable," Corre added, "so I think that when less machines sell, less games sell."