Xbox co-founder J Allard heads up Intellivision
Former Microsoft exec will oversee launch of upcoming Intellivision Amico console this October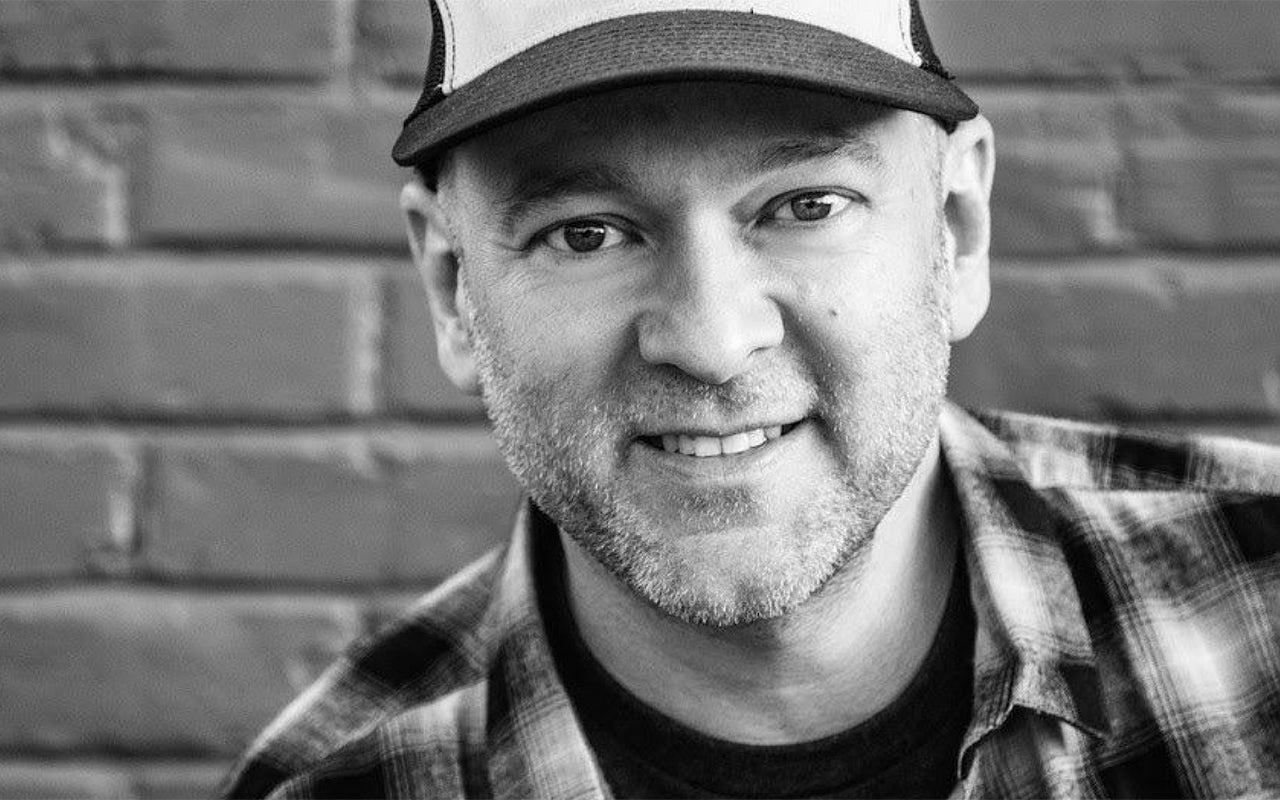 Intellivision Entertainment has announced a key hire in J Allard, who joins the firm as global managing director.
Allard is best known for the 20 years he spent at Microsoft, where he co-founded the Xbox project and was involved with the launch of the original console, the Xbox 360, Xbox Live and Xbox Live Arcade.
He will use his decades of experience in developing technology and software products for mainstream audiences to assist with the final development of the Intellivision Amico, the company's forthcoming console.
Originally announced in 2018, the device is due for release this October and has secured more than 10,000 pre-orders.
It is currently attracting further investment as the first hardware project on crowdfunding site Fig.
"Amico's vision speaks to me, not just because I grew up with Intellivision, but because I grew up playing with my family and friends," said Allard.
"Playing together is a timeless concept that I feel the video game industry has largely forgotten. The Intellivision team is deeply committed to bringing back shared fun and affordable gaming for everyone."