Republic acquires Fig
CEO Justin Bailey says deal will help fund underrepresented developers and expand userbase to 500,000 investors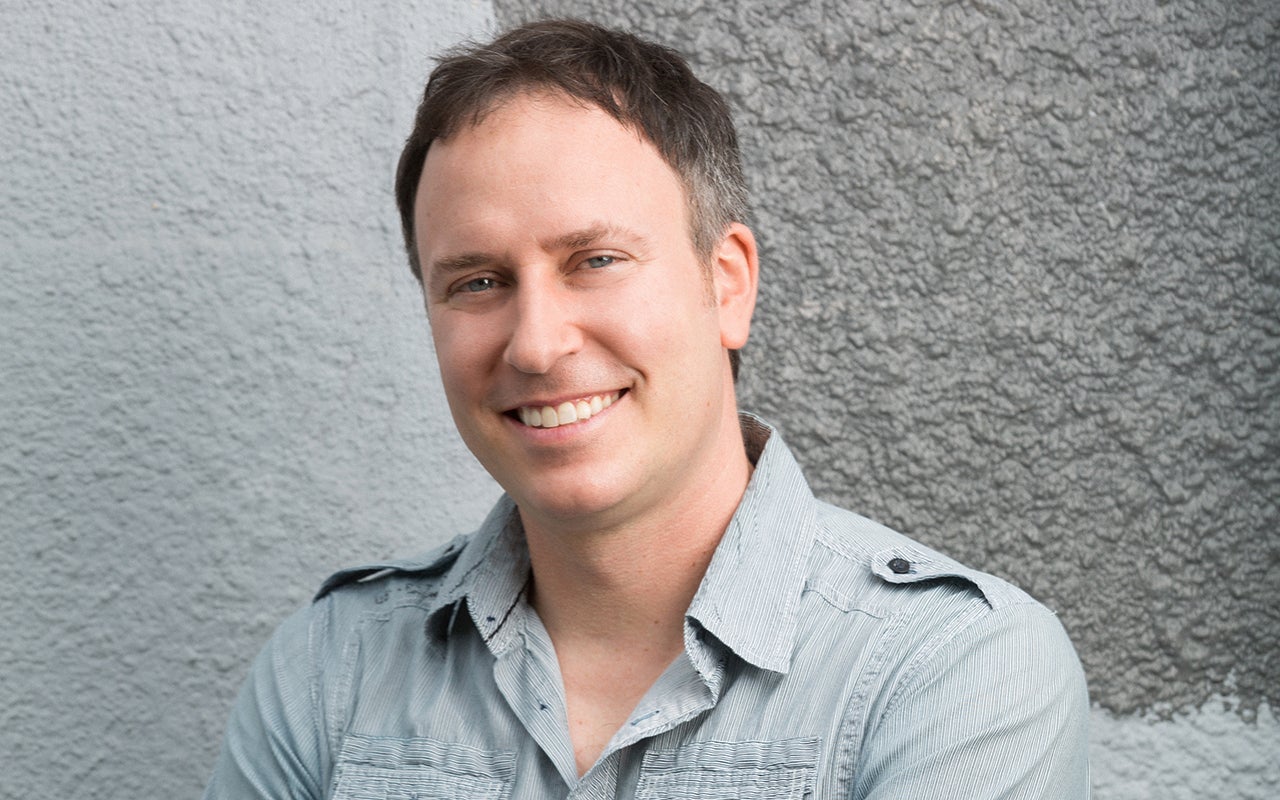 Indie games crowdfunding platform Fig has been acquired for an undisclosed amount.
The site's new parent is Republic, a similar start-up investment platform that spun out from AngelList.
Since it was launched in 2016, startups have used Republic to raise more than $100 million, with the average 2019 campaign generation around $500,000.
Republic allows companies to seek investors in products from a wide variety of fields, including financial services and medical care, and the acquisition adds video games as a brand new category to the site.
Developers will be more interested to know that the deal dramatically expands the number of investors they can potentially reach with Fig campaigns.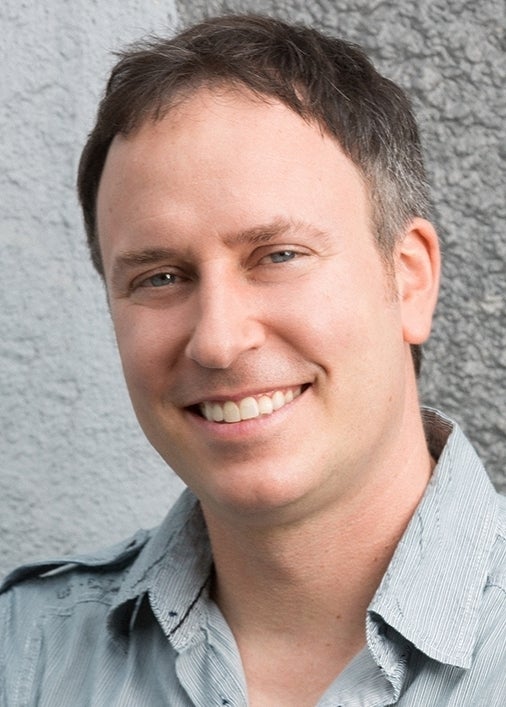 "With the acquisition complete, there are more than 500,000 investors on Republic, which makes it the largest number of investors video game developers can speak to directly in the world," CEO Justin Bailey told GamesIndustry.biz.
"The gaming industry has proven to be more resilient than most against economic crises such as the ones we saw in 2008 and are currently experiencing. These things make the acquisition very exciting for developers. Developers should always be rethinking how to raise funding. Innovation and creative thinking lead to the best campaigns, and we will be there to assist them."
Republic CEO Chuck Pettid added that video games was the most requested new area for investment among its users, which was a driving factor behind the acquisition.
"We are committed to bringing the best investment opportunities to our investor base and the games space is one of them," he said. "Historically, the video game industry has proven itself more resilient against economic downturns and that makes it even more desirable for investors. In time we will also bring other verticals to Republic and hopefully from founders just as passionate as Fig's."
Bailey emphasised that the way Fig operates will largely remain the same -- investors will help fund new projects, and the success of the final games could lead to significant returns for their backers. The site will even remain separate to begin with, with his company "slowly becoming a part of Republic."
"Republic will keep the core parts of Fig's community publishing platform and then add in its ingredients to create an even stronger platform for indie game developers," he said. "In the end, we are still about helping support independent developers and making games possible that would not be."
"Over 95% of all VC-funded companies have male founders. Over 85% are white. [But] great and innovative ideas can come from anyone"

Chuck Pettid, Repubilc
Fig will remain open to indie game developers of all sizes, but it will also expand to cover new areas in the future, starting with hardware.
One of the first post-acquisition campaigns will be a pre-order and investment drive for the Intellivision Amico console, due to launch on October 10.
The device has already accrued more than 10,000 pre-orders, with orders for more than 100,000 units through retail. The Fig campaign will give users the chance to invest in Intellivision's console in order to reap a return further down the line.
Other games heading to Fig in the next wave of campaigns are Small Impact Games' sci-fi RPG Marauder and Dreamside Interactive's multiplayer RPG Frozen Flame.
The acquisition will also trigger another shift in how Fig operates, introducing a stronger focus on diversity among the creators it supports.
"The plan is to find projects from underserved founders because our industry desperately needs more diversity," Bailey said.
This is already key to Republic's mission as it concentrates on enabling startups and creators from different backgrounds to fund the projects they need to build a business.
"Over 95% of all VC-funded companies have male founders," said Pettid. "Over 85% are white. Great and innovative ideas can come from anyone, regardless of gender, race, and location. More than half of the campaigns featured on Republic have come from underrepresented founders.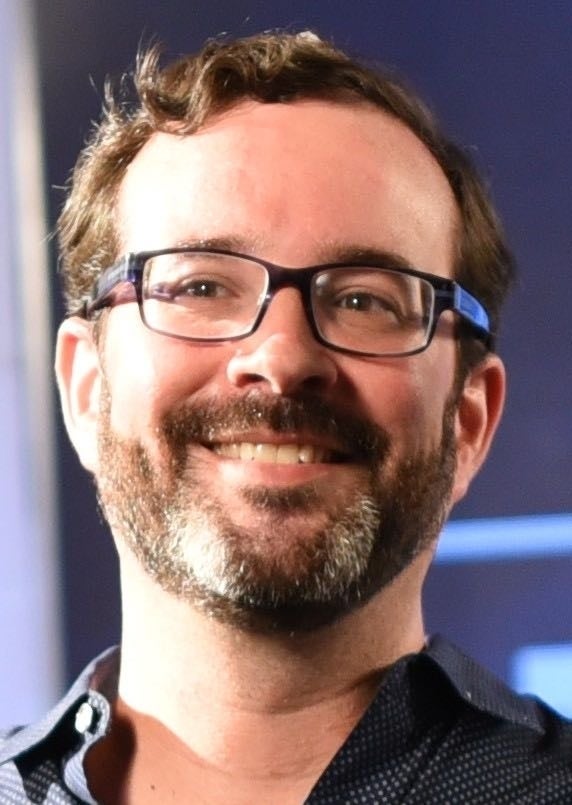 "In the past few years, the tech and video game industry has pushed the diversity message, but not enough is being done. We will look for great games, from both big and small developers, to work with and those games will come from founders and teams that represent our world."
In addition to bringing a new industry to its users, Republic's acquisition was partly driven by the strong return rate Fig has shown its investors. In a Medium post published today, Bailey revealed that Fig paid out more to investors last year than it did in all previous years combined.
Games funded through Fig have shown an average return of 118%, with some notable successes resulting in considerably more. The BAFTA-winning Outer Wilds generated a 220% return for its investors, Julian Gollop's Phoenix Point offered a 255% return, and PC strategy title Kingdoms & Castles is currently the most profitable for Fig backers at 300%.
"One of the best things going for Fig is how successful they have been in making positive returns for investors," Pettid said. "Capital raised is used to develop the game, games are sold, and sales revenue is shared with investors.
"Most private investments take seven to ten years for investors to get meaningful returns. Fig has accelerated that outcome and even boasts three straight years of positive returns for investors. There is not another crowdfunding platform in the world that can say that."
Bailey concludes that the Republic acquisition is the start of a new chapter for Fig, and will result in "more good stuff on the horizon, more games, more investors, and hopefully more great returns like we have seen over the past three years."