Phil Adam replaces Tommy Tallarico as CEO of Intellivision
Tallarico will remain at the Amico maker as board member and president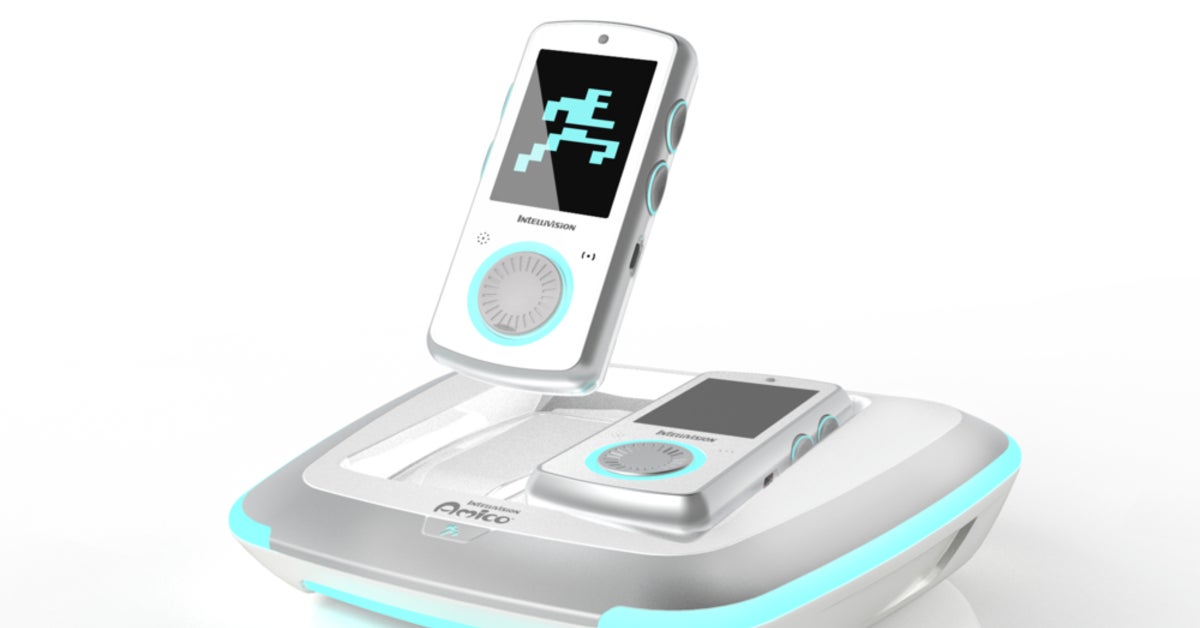 Intellivision Entertainment's chief revenue officer Phil Adam has been appointed as CEO.
Former CEO -- and founder of the company -- Tommy Tallarico is stepping down but remaining as board member and president, GamesBeat reported. (The news was first reported earlier in the day by IGN.)
In a statement to the publication, Tallarico said he will still be involved in making decisions alongside Adam.
"We make decisions together," he said. "But he can make executive decisions without me. And I trust him 100%."
Adam has been at Intellivision since 2018, initially as SVP of global business development and sales. A games industry veteran, he was the founder and president of Spectrum HoloByte in the '80s, and worked for 15 years at Interplay, among others.
Intellivision has been working on retro console Amico for the past few years, announcing it in October 2018. It's since then been delayed several times -- originally due in October 2020, it was then delayed to April 2021, then Fall 2021, until Intellivision promised it by the end of 2021.
The console is still not out, with Tallarico saying Intellivision has had issues with component shortages.
Update: Adam appeared this week on a RetroBro stream (as spotted by VGC) in which he said that the company is abandoning it's prior commitment to cap game prices at $10, particularly in the case of licensed or particularly large titles.
"We're putting more money into the content, the software than originally planned, and the price will go up," Adam said. "It's not going to go up 500%, it's not going to be $50, but it's going to go up 50-100% in some cases."
Adam also suggested the hardware itself may receive a price hike as a response to why people shouldn't wait for a price cut.
"Well, I'm telling you it's not going in that direction," Adam said. "It will go up before it goes down, because essentially there isn't much profit into what we're shipping day one. But we have to build a sustainable business."
The base version of the Amico system currently has a $250 price point.
"We could have sat there and we could have cut out lights, and we could have cut out these parts, and we could have cut out haptics and tried to reduce the cost of goods," Adam said.
"The trouble of it is we still had to sell it at $249 almost to make money. Now we're just doing it and taking it in the shorts for a while. The founders and early adopters and people who bought, be glad you locked in on your price point."
Additional reporting by Brendan Sinclair