Retro console Amico receives 10,000 pre-sales in one week
Upcoming console from Intellivision Entertainment also sells over 100,000 to major retailers ahead of October launch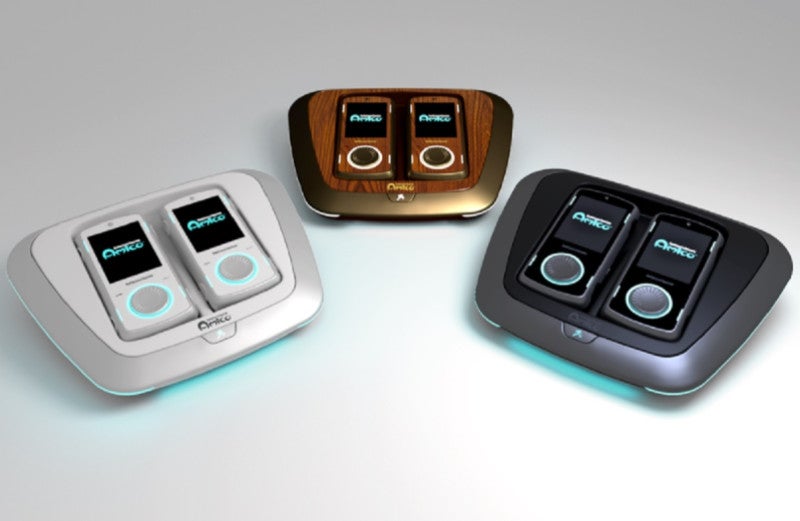 The upcoming retro game console Amico, from Intellivision Entertrainment, has received over 10,000 pre-sales in one week.
According to VentureBeat, major retailers have also ordered more than 100,000 units; Intellivision CEO Tommy Tallarico said he is pleased with the presale figures.
Gaming is enjoying a global uptick in popularity despite the ongoing coronavirus pandemic, and the Amcio is no different it seems.
"And that's one of the amazing things about this," Tallarico told VentureBeat. "All this is happening during the worst economic downturn since the Great Depression."
The VIP version opened up pre-sale on March 30 and will be available until Tuesday this week; it costs between $249 and $279, includes two controllers, six games, a $25 gift card, a 3D Lenticular playing card signed by Tallarico, and three digital game soundtracks.
The pre-sale requires customers to pay $100 in advance of release, and is fully refundable.
First revealed in October 2018, the Amico is set to release in October this year.