Wii U dev kits "just collected dust" at Avalanche Studios
The system's slow start and small installed base seems to be driving more and more developers away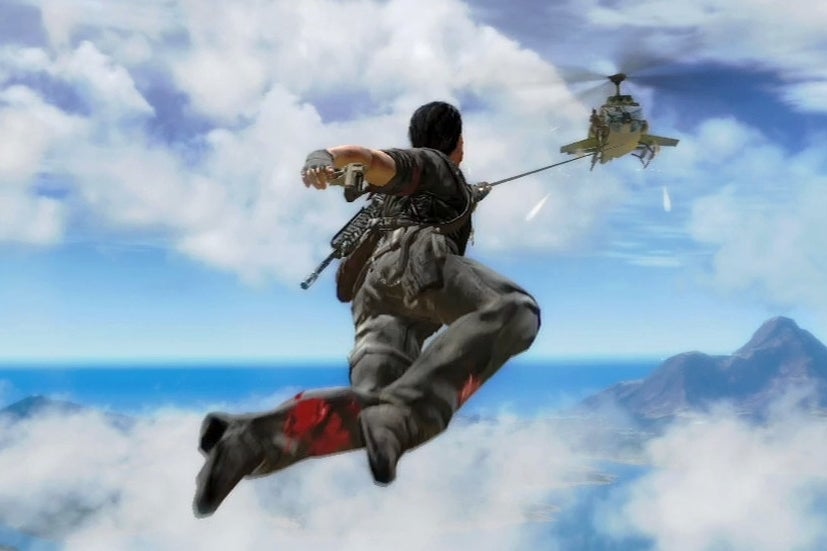 Avalanche Studios, developer behind Just Cause 2, has revealed that the company wanted to have a presence on Nintendo's console, but Wii U sales have just been too low for the company to commit any resources to developing for the platform.
Avalanche founder Christofer Sundberg commented to Pressfire (via Escapist), "We actually had some development kits that just collected dust. It's a bit sad, because we wanted to do something. I think it is a cool platform, but right now it's not just up to us. We want the game to reach as many as possible."
Sundberg also complained that communication with Nintendo has been difficult, whereas Sony has proactively been reaching out to independent developers. "Nintendo have from our point of view has always been difficult to reach. You never quite know who to contact," he said.
Nintendo went into its Wii U launch stressing that third-party support would be different this time, but the low installed base, and in some cases, the underpowered hardware itself, has raised serious flags. Epic can't run Unreal Engine 4 on Wii U, EA just confirmed that no Frostbite 3 games will come to Wii U (and the company previously said the next Madden is skipping Wii U), and as of yet, the "next-gen" Call of Duty: Ghosts has no Wii U SKU.