EA's Frostbite 3 titles skipping Wii U
EA has 15 titles planned for DICE's engine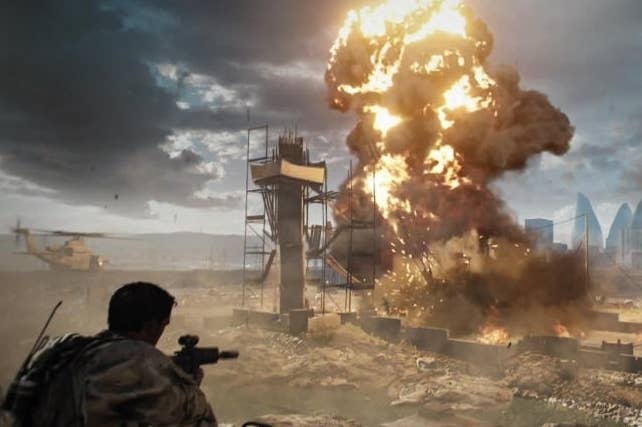 In a presentation by DICE technical development director Stefan Boberg obtained by NEOGaf, it has been revealed that Electronic Arts has 15 titles planned using the Frostbite 3 engine. Some of these titles are already known due to previous announcements and hints.
EA confirmed that Battlefield 4, Command and Conquer Generals, and the upcoming Star Wars games would be powered by Frostbite 3 during its earnings call. Bioware general manager Aaryn Flynn also confirmed back in March that Dragon Age 3 and the next Mass Effect will be developed using Frostbite 3.
The fact that EA is putting its weight behind DICE's proprietary engine is unsurprising. The surprising part is Frostbite 3 doesn't support the Wii U, meaning EA's major titles won't be making an appearance on the console.
"We right now don't have support for the Wii U in the Frostbite engine. The reason for that is it takes development time. What should we focus on to create the best possible Battlefield experience? We are now focused on PC and the current-gen platforms, and then there might be other platforms in the future that we can't talk about," DICE executive producer Patrick Bach told Eurogamer at GDC.
"[Frostbite 3] has never been running on WiiU. We did some tests with not too promising results with [Frostbite 2] and chose not to go down that path," tweeted DICE technical director Johan Andersson in response to a fan's tweet.
The news leaves Nintendo's console as the odd man out, at least where Electronic Arts is concerned.