"We had a bush-fire back then, but we're about to go through a flash-fire now"
League of Geeks and Fellow Traveller on the collapse of government funding in Australia, and the difficulties its fledgling studios will face in the years ahead
Chris Wright describes it as a "one of the great tragedies" -- a false dawn for a national industry in desperate need of revival.
The Australia Interactive Games Fund was introduced in 2013, just a few years after a perfect storm of problems led to the closure of dozens of Australian studios. The AUD $20 million fund created by the country's Labour government had the potential to provide security for a new wave of Australian developers. Individual investments could be as high as AUD $1.5 million, making it a valuable resource to larger studios and ambitious games, and not just one- or two-person teams.
Wright, who founded the publisher Surprise Attack Games two years before, recalls the impact the first round of investments had on Australia's reemerging development scene. The Voxel Agents and Defiant Development both received money from the fund, and they are now among the country's most prominent and stable companies.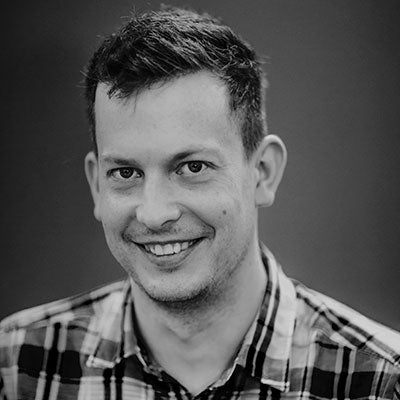 "You can see the results from those studios," Wright said, when we met at Melbourne Games Week last year. "They grew. It got them over the line."
According to League of Geeks co-founders Blake Mizzi and Trent Kusters, the Australian industry was deeply involved in the creation of the fund -- a process that took years, and which the country's developers were careful to safeguard against any potential backlash.
"The government came to us and said 'We can make this a grant.' And we as an industry actually said 'No, we want to return all of the money, too,'" Kusters recalled. "It wasn't a handout of $20 million. They were recouping all of that."
The good times didn't last. A change in the national government led to a wave of policy changes, as the newly installed Liberal party razed, as Mizzi described it "any policy that the previous government had put in place that was successful." The Australia Interactive Games Fund was killed in the summer of 2014, and with it went millions of dollars of potential investment. Indeed, not only was the fund gone, the Liberal government didn't even reinstate Screen Australia's previous funding programme.
"We went backwards after a year of this great progress"

Chris Wright
"They told Screen Australia, 'You cannot do anything with games, ever'. We went backwards after a year of this great progress," Wright said. "I think about $10 million got given out in that first year... But not only did we lose the other $10 million, the whole programme was destroyed."
The legacy of that decision is evident even four years later. With no federal support, Australia's developers have been reliant on funding from regional government; the state of Victoria is particularly generous in that respect, and so more than 50% of all the country's developers are based in Melbourne, Victoria's state capital.
"There's about 1,000 people employed in the industry across Australia," Mizzi said. "In Melbourne, we've got about 200 studios now, or thereabouts."
A little beer-mat mathematics paints a clear picture of Australia as a nation of micro-studios; a few hundred developers with teams of one, two and three people, a handful of mid-sized studios like Defiant and League of Geeks, and precious few genuinely large companies. This, too, is an outcome of available funding.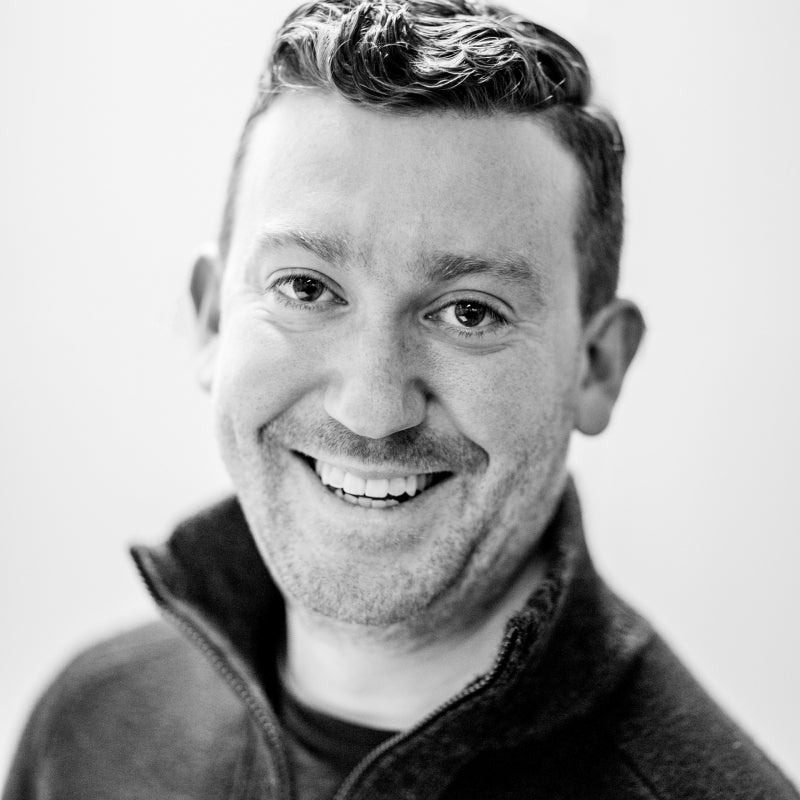 "Unfortunately, that's where the money is," Mizzi said, referring to the small sums available in the absence of the Australia Interactive Games Fund. "When you look at Film Victoria, which is the funding body here in the State of Victoria, it's the only state body really giving funding to devs. It has an annual budget in the vicinity of $1.5 million, so that doesn't fund a lot of projects... Studios are getting between $30,000 and $100,000, so it's funding lots of small teams."
That situation was part of the impetus behind the Treasure Hunter's Fan Club, a consortium of indie developers brought together by Chris Wright to find and fund interesting new projects. It was always intended to have a global reach, Wright said, but the kernel of the idea was rooted in the difficulties that so many Australian developers faced when seeking funding,
"We always thought it would be a global fund, but some of the thinking did come out of, 'if the government isn't going to fund this stuff, the industry is going to have to find solutions itself,'" Wright said. "Those thoughts fed into that, and our three pilot members were all Australians. They signed on early as we were still building the model."
"Some studios won't do well, some will have to close their doors, but overall the Australian industry is going to be stronger and better for it"

Blake Mizzi
While it's impossible to know for certain, it's fair to assume that, had the Australia Interactive Games Fund remained in place, there would be more studios of the size of Defiant Development and The Voxel Agents today. Indeed, the fact that there are so few developers with the capacity to work on and fund larger, more visible projects is an ongoing issue for the national industry, because the flow of games to the market is inconsistent.
"We had a bush-fire back then, but we're about to go through a flash-fire now," Mizzi said, comparing the industry crash of a decade ago to what he believes will be another rough period in the near future. "I talk to people at companies like Apple on other areas, and they consider Australia to be a negative growth region at the moment.
"And I think that's just because there are a lot of studios that have released product, and now they're stopping to consolidate. Like us [League of Geeks] -- we're going to have to just put our heads down and work on our new games, which means we won't release anything in the next year or two."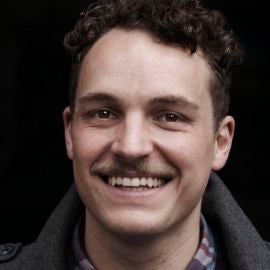 "We're also in a period where studios have a chance to make a second game," Kusters added. "That's a hard thing to do... Having success once is hard enough, but then actually surviving for the second?
"I remember after we launched Armello, and we passed the size of ten people, I had this terrifying thought. Before, there were 1,000 indies that I could talk to about the problems that we were having. But the problems that you start to have, the issues that you come across and have to solve, when you're ten-plus people and working on a second game, or three-plus years into supporting your first game -- they are different, and the amount of people out there [who understand] is only 10% or 5% of what it was before. I think we're going through that period."
League of Geeks is not the only Australian studio going through that transitional phase. A great many of the country's developers were founded in the years following the crash, and the lack of funding afforded very few of them the opportunity to grow without finding some degree of commercial success first. Those that did will now attempt the tricky balancing act of making another successful game while also investing in the growth of their companies.
Not all of the will survive that transition, Mizzi said, and the result will be an Australian industry with "fewer, larger" studios that are better prepared for the future.
"I don't feel pessimistic overall," Mizzi said. "I think we'll go through a painful game of musical chairs over the next two years. Some studios won't do well, some will have to shed people, some will have to close their doors, but overall the Australian industry is going to be stronger and better for it.
"There's a lot of opportunity here. There are great things happening under the soil. Any unfortunate circumstances over the next few years will be absorbed by other studios growing."