Australian Interactive Games Fund killed
July 1 closure of program expected to save $10 million as government makes deep cuts throughout budget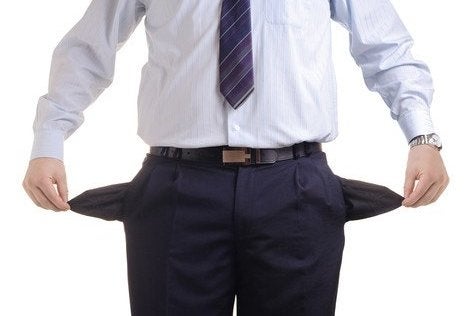 Australia is doing away with its game developer assistance program. The government today released its budget for the 2014-2015 year, with sweeping cuts to social safety nets, government spending, and arts programs like the Australian Interactive Games Fund.
In a speech introducing the budget, Treasurer Joe Hockey said, "Rather than corporate welfare, the Government's focus will be on strengthening the overall business environment, so that enterprise, large and small, can create more jobs in Australia. The Government will start by abolishing a range of industry assistance programmes, saving over $845 million. We will refocus our effort on innovation and self‑reliance. Businesses should stand or fall on their ability to produce the goods and services that people actually want."
The AIGF was a $20 million fund set up last year to assist developers within the Australian games industry. In September, it backed 21 independent projects to the tune of $2.6 million. By ending the program as of July 1, the Australian government expects to achieve savings of $10 million.
The government also plans to bump the age of retirement back to 70 by 2035, scale back the growth of foreign aid by $7.9 billion over five years, and lay off 16,500 government workers over three years, eliminating more than 230 bureaucratic programs in the process. Hockey said cutbacks in the budget are expected to reduce the budget deficit from $49.9 billion this year to $29.8 billion next year, and $2.8 billion in 2017-2018.
Games developed under the program included 3 Sprockets' Steam Early Access title Fight the Dragon, Uppercut Games' iOS effort Epoch 2, and Flat Earth Games' Towncraft.