US senators urge FTC to look further into Microsoft-Activision deal
"We are deeply concerned about consolidation in the tech industry and its impact on workers"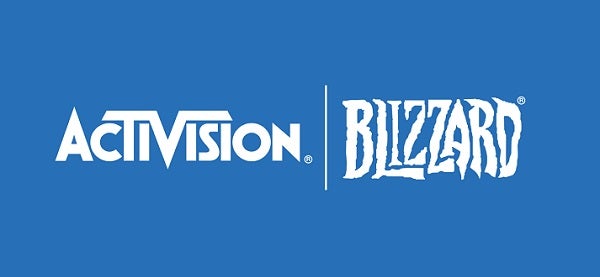 Four senators in the US have sent a letter to the Federal Trade Commission pressuring it to investigate Microsoft's acquisition of Activision Blizzard.
The letter was signed by Elizabeth Warren, Bernie Sanders, Cory Booker and Sheldon Whitehouse, which pressured FTC chairwoman Lina Khan to look into whether the deal will worsen the slew of misconduct lawsuits that Activision is currently facing, The Wall Street Journal reported.
"We are deeply concerned about consolidation in the tech industry and its impact on workers," the letter read.
It went on to note that the deal in its current form allows Activision CEO Bobby Kotick to stay on at the firm until it closes in 2023, and highlighted that the executive is in line for a huge payment upon his departure from the role.
Since the deal was announced back in January, over 1,300 employees have called for Kotick's exit, as have a group of Activision Blizzard shareholders.
The calls for his departure followed allegations that Kotick failed to act on multiple accounts of sexual harassment, misconduct and discrimination at the firm over several years, and in some instances, contributed to the culture.
"This lack of accountability, despite shareholders, employees, and the public calling for Kotick to be held responsible for the culture he created, would be an unacceptable result of the proposed Microsoft acquisition," the letter said.
It added that the FTC should oppose the deal should it impact worker's abilities to negotiate with the company. According to WSJ, an Activision spokeswoman said that the transaction won't affect any of the other actions the company is taking to improve its workplace.
The FTC began investigating the Microsoft deal back in February, to determine whether the deal will harm competition in the sector.
In March, another group of companies released a letter to the FTC urging it to closely monitor the acquisition, also noting that the transaction may undermine the unionisation efforts of some Activision Blizzard employees.