Microsoft "will not stand in the way" if Activision Blizzard recognises Raven Software's union
The Game Workers Alliance addressed a letter to CEO Satya Nadella asking for the company's position on the matter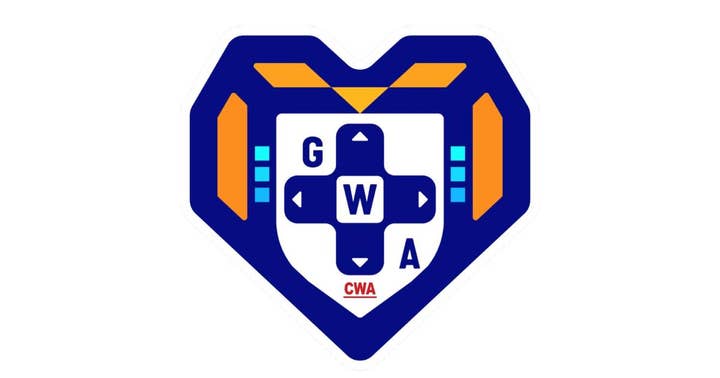 Microsoft has stated that it will recognise Raven Software's union, the Game Workers Alliance, if Activision Blizzard does so.
As reported by Axios, 15 Raven Software workers reached out to Microsoft, Activision Blizzard's soon-to-be parent company, via a letter addressed to CEO Satya Nadella (a copy of which will be run in the Seattle Times on Sunday).
The letter stated that, as part of the merger between the two companies, Activision would have to seek Microsoft's approval to recognise the union, and asked where the company stood on the matter.
In a statement sent to Axios, a spokesperson answered: "Microsoft will not stand in the way if Activision Blizzard recognises a union. Microsoft respects Activision Blizzard employees' right to choose whether to be represented by a labour organisation and we will honour those decisions."
Raven Software's QA workers voted to unionise back in January, following a two-month strike after Activision laid off a third of the QA team at the studio in early December.
Soon after the unionisation vote, Activision Blizzard announced structural changes among Raven staff potentially jeopardising their efforts as a collective, and did not recognise the Game Workers Alliance.
In February, vice president for QA Christian Arends made internal comments on Slack saying that "a union doesn't do anything to help produce world-class games" and that it "could hurt [Activision Blizzard's] ability to continue creating great games."
US senator Tammy Baldwin recently addressed a letter to Activision Blizzard CEO Bobby Kotick warning him about undermining unionisation and asking him to "negotiate in good faith" with Raven Software workers.