Group urges FTC to monitor Microsoft's purchase of Activision Blizzard
Organization collective also expressed concerns over the possible undermining of workers unionization efforts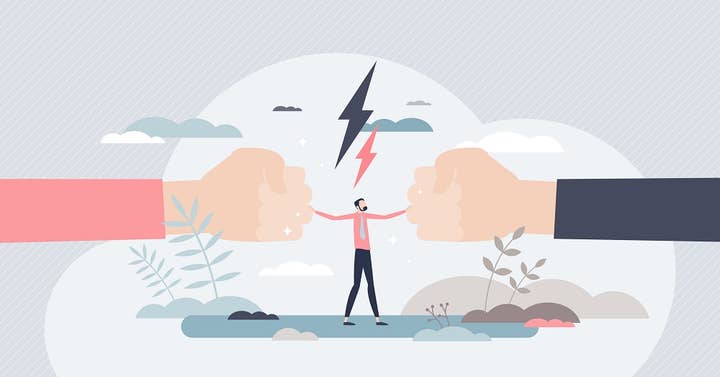 Yesterday a group of organizations released a letter asking the Federal Trade Commission (FTC) to closely monitor Microsoft's purchase of Activision Blizzard.
The statement expressed a series of concerns that the deal could create such as data privacy issues, undermining online consumer protection, and wage suppression.
The collective taking objection to the merger includes Public Citizen, Center for Digital Democracy, Communications Workers of America, The Repair Association, Public Knowledge, and American Economic Liberties Project.
The Revolving Door Project, National Employment Law Project, Open Markets Institute, Towards Justice, People's Parity Project, Institute for Local Self-Reliance, Main Street Alliance, Fight for the Future and Demand Progress Education Fund complete the group.
The statement to the FTC explained that the addition of Activision Blizzard may result in what it calls "anticompetitive horizontal effects". It also cautioned the resulting growth of the gaming giant Microsoft.
"Activision Blizzard is a substantial game publisher with an extremely popular roster of game franchises and a burgeoning customer base. Recent regulatory filings show that Activision has nearly 400 million monthly active users. If the FTC clears this merger, Microsoft will become the third largest gaming company in the world," it said.
Additionally, the collective's letter also expressed concern that the deal could potentially undermine the unionization efforts of some Activision Blizzard staffers. It also noted that Microsoft staff within the US don't belong to any unions themselves.
"The fact that none of Microsoft's US-based employees belong to a union underscores Microsoft's success in preventing its labor force from organizing to protect worker interest," it said.
"The impact extends beyond its own labor force. Game designers will have fewer potential employers and independent developers will have fewer partners competing for their work, suppressing wages and innovation."
The letter concluded, "We strongly urge the FTC to undertake a searching examination of the deal with an eye towards ensuring open, fair, and competitive markets."