Unity reports strong Q1 2021, but losses widen
The company said $234.8m revenue exceeded expectations, but loss from operations represented $110.9m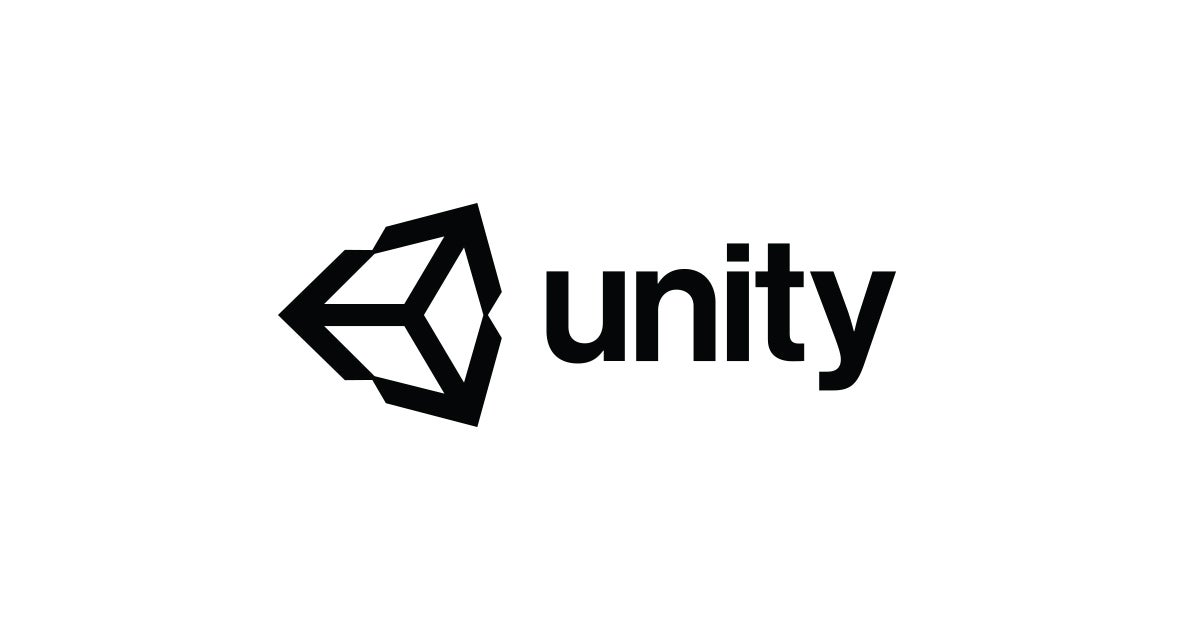 Unity published its financial results for the three months ended March 31, 2021, and reported a 41% increase in revenue year-on-year to reach $234.8 million.
The company said revenue exceeded expectations, but loss from operations amounted to $110.9 million, which Unity noted is 47% of revenue. That compared to a loss of $27.4 million during Q1 2020, which was 16% of revenue.
"Our first quarter 2021 results were impacted by an increase in stock-based compensation expense primarily related to the satisfaction of the performance vesting condition on outstanding RSUs upon completion of our IPO, and an increase in both stock price and headcount," the company said.
Gross profit grew 30% year-on-year to reach $176 million. Unity also keeps track of customers generating more than $100,000 of revenue in the trailing 12 months, of which there were 837 this time around, compared to 668 as of March 31, 2020.
Unity is projecting a 30% to 33% growth for Q2 2021, with revenue expected to reach between $240 million and $245 million. For the full year, the company has raised its outlook to $1 billion in revenue, which would be a 29% to 31% growth compared to 2020.
"Our goal is to build a company that delivers revenue growth of approximately 30% over the long run," the report read. "Of course, business, like life, is not linear, so it is likely that some quarters and years will be higher or lower than we expect, but even so, we believe the opportunities in front of us make such a goal achievable."
The company also said its still performing well following the introduction of iOS 14.5 and IDFA changes on Apple's operating system.
"We have been preparing for IDFA for the last two years. So far, spending on our platform is strong, our contextual model (which does not rely on IDFA) is performing well, and customer feedback is strong. Early indications give us confidence that we are performing better than other players in the market and while we continue to believe that IDFA will reduce our revenue by approximately $30 million in 2021, we are raising our full year guidance by $50 million."
Unity went public in September last year, and was valued at $13.7 billion. It reported record results for 2020 despite losses.