Unity reports record year despite losses
Engine maker's first post-IPO results show revenues up across all divisions, including $25 million COVID boost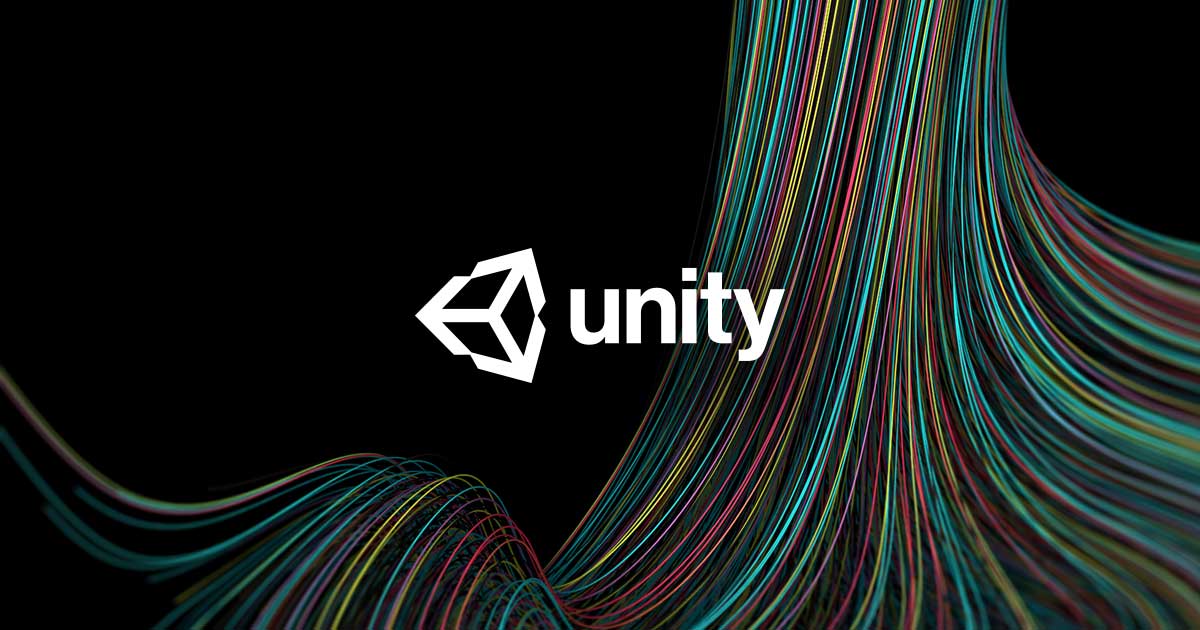 Unity has released its financial results for 2020, showing growing revenues across all areas of its business.
These are the first full-quarter and full-year results since the company successfully completed its long-planned Initial Public Offering, raising $1.3 billion and valuing the engine provider at $13.7 million.
Unity said both its Q4 and full year results set new records for the company.
For the three months ended December 31, 2020, the company recorded revenues of $220.3 million, an increase of 39% when compared to the same period from the previous year.
The game engine for which Unity is perhaps best known only accounted for 30% of this revenue, with the Create Solutions division that handles it generating $66.9 million -- also up 39% year-on-year.
Instead, the bulk of the revenue came from the Operate Solutions segment, which handles businesses like Unity Ads and Unity In-App Purchases. This division made $134.3 million during the quarter, up 55% year-on-year.
The other $19.1 million came from Strategic Partnerships and Other, a year-on-year decline of 19%.
However, as we explored after Unity released its IPO filing, the company is not actually profitable -- although in an earnings call, execs said they aim to reach profitability by 2023.
Loss from operations reached $80.8 million for the quarter, representing 37% of revenues generated. That's almost double the $48.6 million loss seen in Q4 2019 -- then 31% of revenue -- but Unity attributed this to "an increase in stock-based compensation expense."
For the full year, Unity reports revenues of $772.4 million -- up 43% over 2019.
Again, Operate Solutions was the big earner at $471.2 million, up 61% year-on-year, with Create Solutions, up 37%. Strategic Partnerships and Other made $70 million, down 12% year-on-year.
The engine maker also shared figures on how game developers and other customers have benefitted from its products and services.
793 customers each generated more than $100,000 of revenue in the trailing 12 months as of December 31, 2020. This figure is up from 600 for the comparable period in 2019.
Unity even gave insight into the impact of the pandemic on its financials, estimating that COVID-19 boosted revenues across the business by around $25 million, or 3% of total revenue.
Restrictions around coronavirus also reduced spending on travel, events and facilities, saving around $40 million. However, Unity emphasised that this is unlikely to be repeated in future years as efforts to fight the virus progress.
Operating losses for the full year reached $274.8 million, or 36% of revenue. That's a steep drop from the $150.7 million loss seen in 2019, which represented 28% of revenue.
Unity attributed this to the increase in stock-based compensation expense, as well as costs related to the IPO. Examples included a one-time charge of $47.8 million, and a further $63.6 million related to the donation of 750,000 shares to a charitable foundation the IPO closed.
The company also expects Apple's privacy changes to affect how its mobile customers acquire new users.
Apple is altering the ID for Advertisers (IDFA) functionality on iOS this spring, introducing the requirement that users must give apps permission to track their data across other apps and sites.
Unity expects the changes to IDFA to reduce its revenue by around $30 million in 2021.
Forecasts for the first quarter of this year put revenues at between $210 million and $220 million, which would by up 26% to 32% year-on-year.
Operating loss is expected to reach $30 million to $40 million, a decline of 14% to 19%.
For the full year, Unity expects revenues of $950 million to $970 million, up 23% to 26% year-on-year, with operation losses of between $90 million and $105 million, a decline of 9% to 11%.
CNBC reports shares dropped by as much as 16% between the publication of these results and close of trading yesterday.