Unity acquires Artomatix
Engine maker picks up creator of ArtEngine AI-assisted art tool promising time-saving texture techniques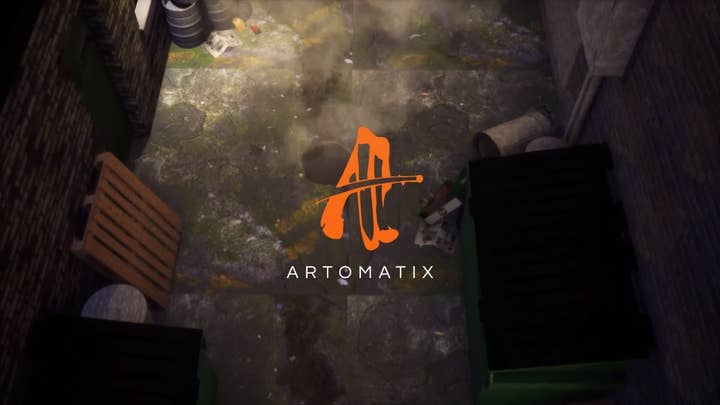 Unity today announced that it has acquired Artomatix, the Dublin, Ireland-based creator of the ArtEngine tool kit.
"ArtEngine helps game studios create realistic content for the next generation of consoles and VFX studios to achieve better visuals for films, and can enable equally impressive results for creatives working in other industries," said Unity chief product officer Brett Bibby.
"From automotive and architecture to retail marketing and more, the demand for high fidelity design visualizations is growing at an exponential rate and will benefit from ArtEngine's capabilities."
ArtEngine uses artificial intelligence techniques in an effort to streamline the creation of high-quality 3D textures.
Unity did not say it would integrate ArtEngine within the Unity engine, but did say it hoped to bring the benefits the tool offers today to artists worldwide in the future.
"By joining Unity, we can greatly accelerate the delivery of our industry-leading AI for creatives," Artomatix CEO Joe Blake said.
"ArtEngine will continue to remain platform agnostic, enabling creators to benefit from our AI technology regardless of which engine they choose for their projects."
Artomatix will remain in Dublin, and Unity has said the company will grow "exponentially" over the next two years as it focuses on research and development.
Unity has been on something of an acquisition spree since the beginning of 2019. In that span, the company has also picked up Vivox, deltaDNA, Digital Monarch Media, Graphene, ChilliConnect, and Obvioos.