Undead Labs founder and ex-Blizzard dev Jeff Strain calls for unionisation
"If this does not show us that our colleagues need support and protection, I can't imagine how much worse it will have to get"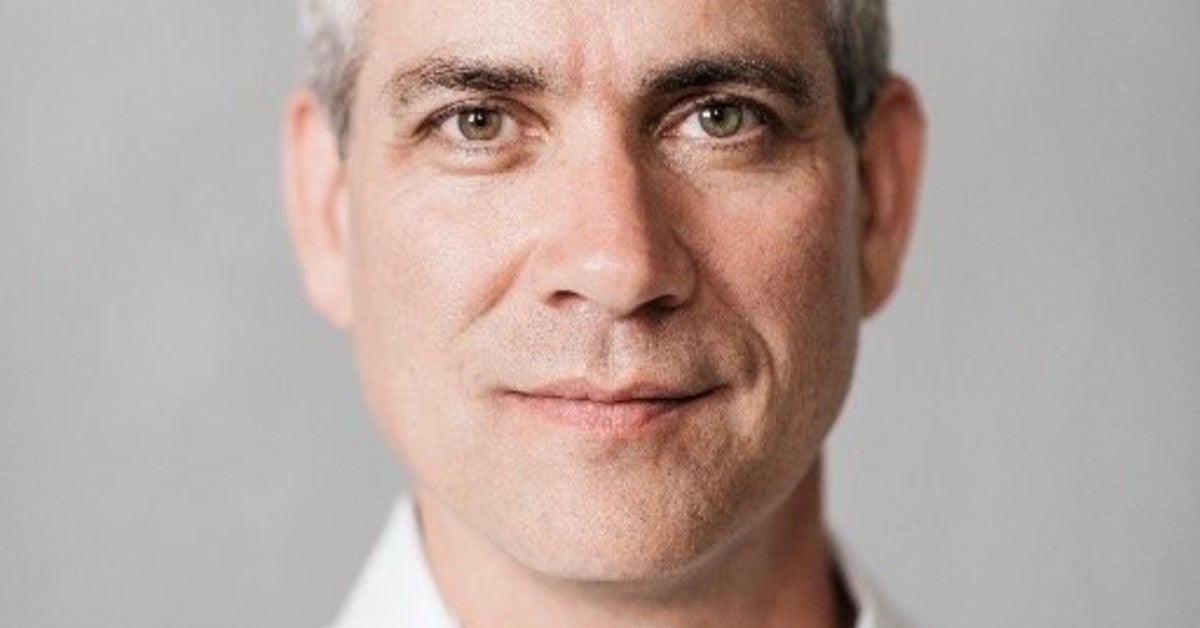 Jeff Strain, a former Blizzard employee and co-founder of ArenaNet and State of Decay studio Undead Labs, has joined the call for unionisation -- pointing to the situation at Activision Blizzard as further proof of the need for unions in the games industry.
In an open letter sent to his employees and shared via IGN, Strain said the stories that have emerged since a California government agency filed a lawsuit against the Call of Duty publisher with accusations of discrimination and harassment left him "disgusted and repulsed -- but not at all surprised."
Strain not only welcomed his employees to unionise, but also called for an industry-wide adoption of unions and urged the leaders of games companies of all sizes to join the call.
"We need unionization," he wrote. "Unions were started in this country to protect workers from abusive, cruel, abhorrent, unacceptable and illegal treatment from companies. That's their entire purpose.
"If this week does not show us that our industry colleagues -- even the most entry-level QA tester -- need true support and baseline protection, I can't imagine how much worse it will have to get."
Strain spent nearly five years art Blizzard, joining in 1996 -- during the company's very early stages -- as a programmer who contributed to StarCraft and Diablo. He was briefly a team lead and lead programmer on World of Warcraft.
In his letter, he said it too just two years before he and some of his colleagues began planning to leave the company.
"My time at Blizzard left an indelible mark on my life and career that continues to this day," he wrote. "Most importantly, it showed me how abusive cultures can propagate and self-amplify over time; how 'hardcore gamers only' is a smokescreen for 'bro culture;' how fostering a sense of exceptionalism inhibits people from speaking up because they should just deal with it if they love the company and its games; and how passive leadership that turns a blind eye can ultimately be the most abusive thing of all."
Strain claimed he has tried to create "healthier, more decent, more supportive" environments at each of the studios he has founded since leaving Blizzard, but admits that "none of them were perfect."
While he said he continues these efforts, he asserted that independent studios "cannot set the standard for the industry," with the responsibility instead falling to the largest companies which set "the tone and tenor of the entire industry."
He recognised that many developers and publishers, including some of the bigger ones, "are working in good faith to improve" but such efforts can't address the "chronic issues" in the industry without better advocacy and representation for employees -- something Strain believes unionisation will achieve.
The call of unions in the games industry has ramped up significantly in the past five years, even attracting support from Communication Workers of America and former Presidential candidate Bernie Sanders.
The lawsuit against Activision Blizzard and the company's poor response to it prompted a walkout last week, with hundreds of employees joining a protest at Blizzard's main campus and more remote employees refusing to work during the demonstration.
We have an ongoing roundup article so you can follow the full story as it develops.