Bernie Sanders endorses game industry unionisation
Presidential candidate says game workers "deserve to collectively bargain"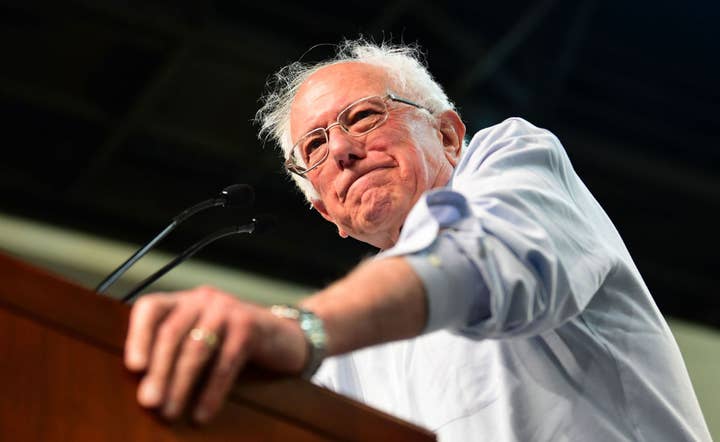 US presidential hopeful Bernie Sanders this week endorsed game industry unionisation.
Given Sanders' history and politics, the stance is hardly a surprising one, though he is the most high-profile politician to weigh in on the issue.
"The [US] video game industry made $43 billion in revenue last year," said Sanders on Twitter. "The workers responsible for that profit deserve to collectively bargain as part of a union."
His comments come just days after Take-Two CEO Strauss Zelnick said "it's hard to imagine what would motive [the US games industry] to unionise."
Speaking with GamesIndustry.biz at E3, Zelnick said there are lots of jobs available in the US industry, which pays an average salary of $100,000.
He suggested, as a result, that working conditions weren't severe enough for unionisation to be a priority for many developers.
However, as anyone who has been following the issue of crunch recently will know, there is an appetite for unionisation in many corners of the industry.
From Rockstar's 100-hour working weeks, to the self-perpetuating crunch culture of NetherRealm, stories of burn out and overworked developers are increasingly commonplace.
The industry has also seen a rise in worker-owned or flat pay structure companies, like Twin Motion or The Glory Society.
Furthermore, a survey carried out by GDC found that 47% of developers were in favour of unionisation, while just 16% were against.