Uncharted has 4th biggest opening for a game adaptation in the US
The Ruben Fleischer film made $44.1 million during its opening weekend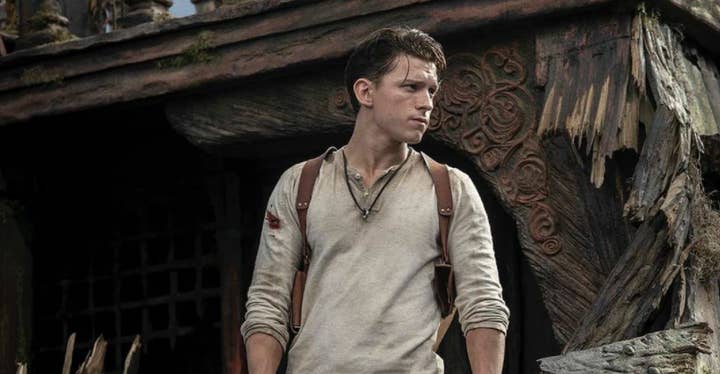 Ruben Fleischer's Uncharted adaptation generated $44.1 million during its first three days on screen in the US, Variety said.
According to Fandango's managing editor Erik Davis, that makes it the fourth biggest opening for a video game adaptation in the country, he said on Twitter (as reported by VGC).
The first spot is currently held by 2020's Sonic the Hedgehog, with $58 million, followed by 2019's Detective Pikachu at $54 million, and 2001's Tomb Raider at $47 million.
Closing the top five is 2016's Angry Birds, which generated $38 million on its opening weekend.
Uncharted released on February 18, with Tom Holland as protagonist Nathan Drake and Mark Wahlberg as Victor Sullivan.
The film had a chaotic journey to theatres, initially announced in 2008 and changing directors and release dates several times.
Director Dan Trachtenberg left the project in 2019, with the film aiming for a release in December 2020 at the time.
Travis Knight took over the project, but he left as well in January 2020 due to scheduling conflicts and crunch, pushing the release back indefinitely. Ruben Fleischer was confirmed as the new director in February 2020.
The COVID-19 pandemic added further delay, with the film pushed back to March 2021, then October 2021, and then finally to 2022.
Fleischer recently announced that he's in the process of adapting Jak and Daxter.