Sony sets December 2020 release date for Uncharted movie
Spider-Man's Tom Holland will play Nathan Drake in the long in development adaptation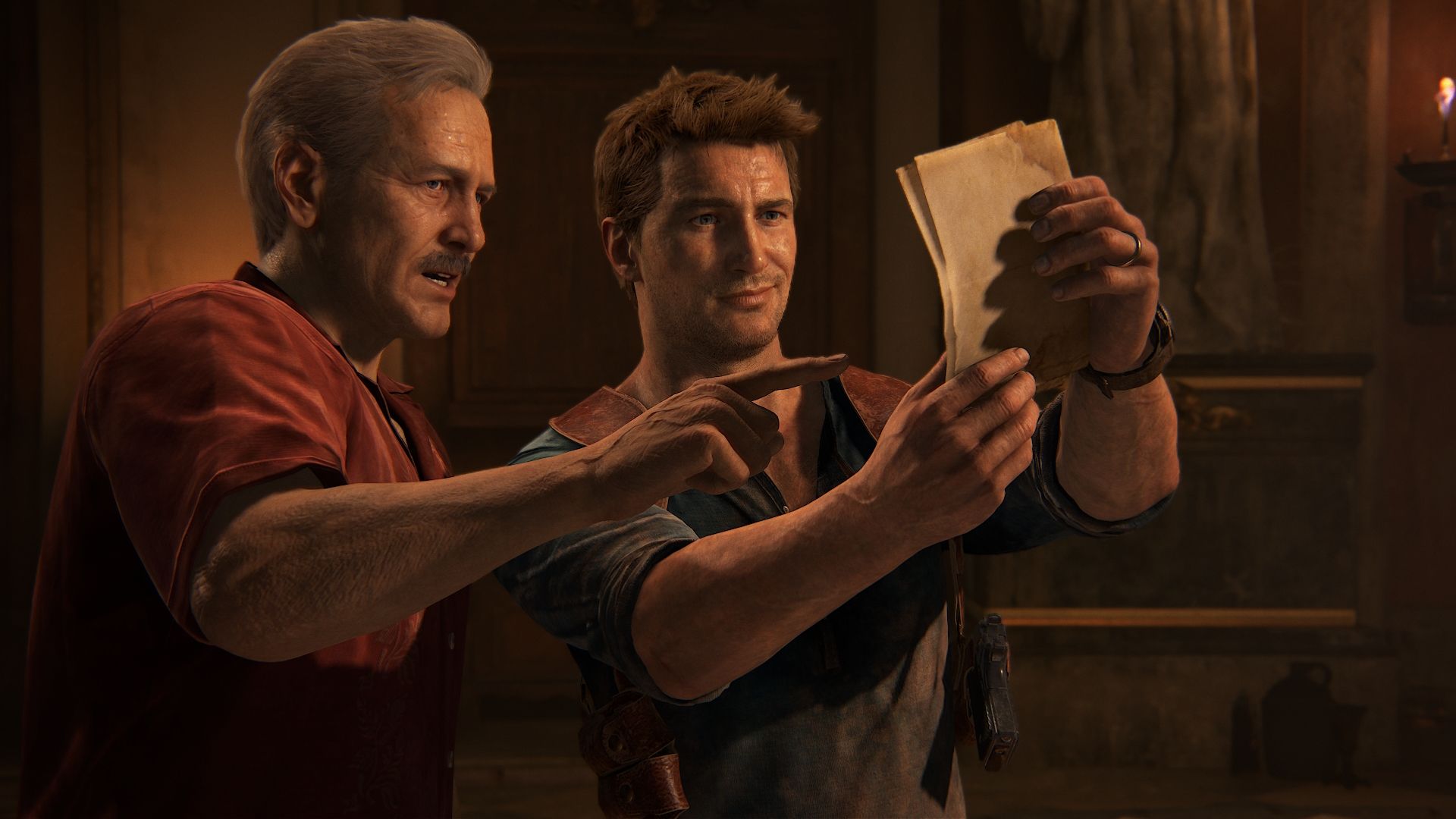 Sony has set a release date for its long gestating film adaptation of Naughty Dog's Uncharted video games.
The Uncharted film will be released on December 18, 2020, according to The Hollywood Reporter -- the exact same day as Steven Spielberg's remake of West Side Story.
Uncharted's hero, Nathan Drake, will be played by Tom Holland, a British actor best known for playing Spider-Man in the Marvel Cinematic Universe. At 23 years-old, Holland is younger than the character of Nathan Drake in even the first Uncharted game, suggesting that the film could be an origin story.
The Uncharted film has been in development for several years, but it was given a boost at the start of this year when 10 Cloverfield Lane director Dan Trachtenberg replaced its previous director, Shawn Levy -- as reported by Variety.
Last month, Sony established PlayStation Pictures, a new division dedicated to turning its video game properties into films and television shows.
Cinematic by its very nature, Uncharted has clear potential as a film franchise. The video games had sold 41 million units as of the end of December, 2017.