Uncharted director crafting Jak and Daxter adaptation
Action platformer to follow a number of Sony titles transitioning from video game to the silver screen and TV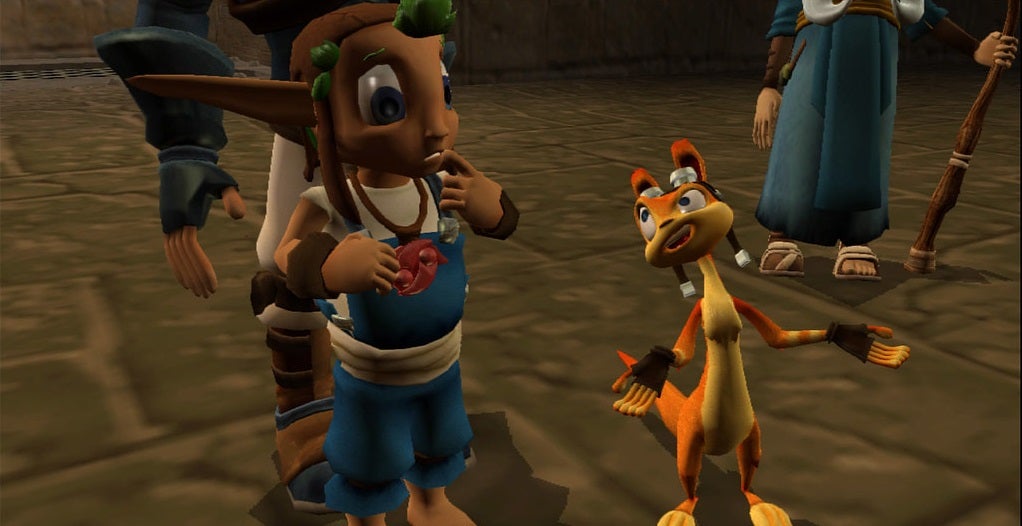 This week Uncharted film director Ruben Fleischer announced that he's in the process of adapting Jak and Daxter.
As reported by Digital Trends, Fleischer confirmed that he is working alongside PlayStation on the effort. However it's currently unknown if the franchise will become a film or TV show.
Jak and Daxter was an action platformer staring the titular heroes that launched in 2001.
The franchise's last installment was 2009's Jak and Daxter: The Lost Frontier for the PlayStation Portable and PlayStation 2.
"I'm actually working on Jak and Daxter, a version of that, for PlayStation, which I think would be really cool to bring to life," Fleischer told the publication.
During the interview Digital Trends noted that an animated adaptation was originally tapped back in 2013 for the action platformer.
Jak and Daxter is likely to follow a series of Sony titles transitioning from games to film and or TV.
Ghost of Tsushima is tapped for a live-action film, whereas The Last of US and Twisted Metal are slated for TV shows. The Uncharted movie will be releasing in theaters next week.