Uncharted movie delayed to 2022
Ongoing impact of pandemic pushes Nathan Drake's cinematic debut back to February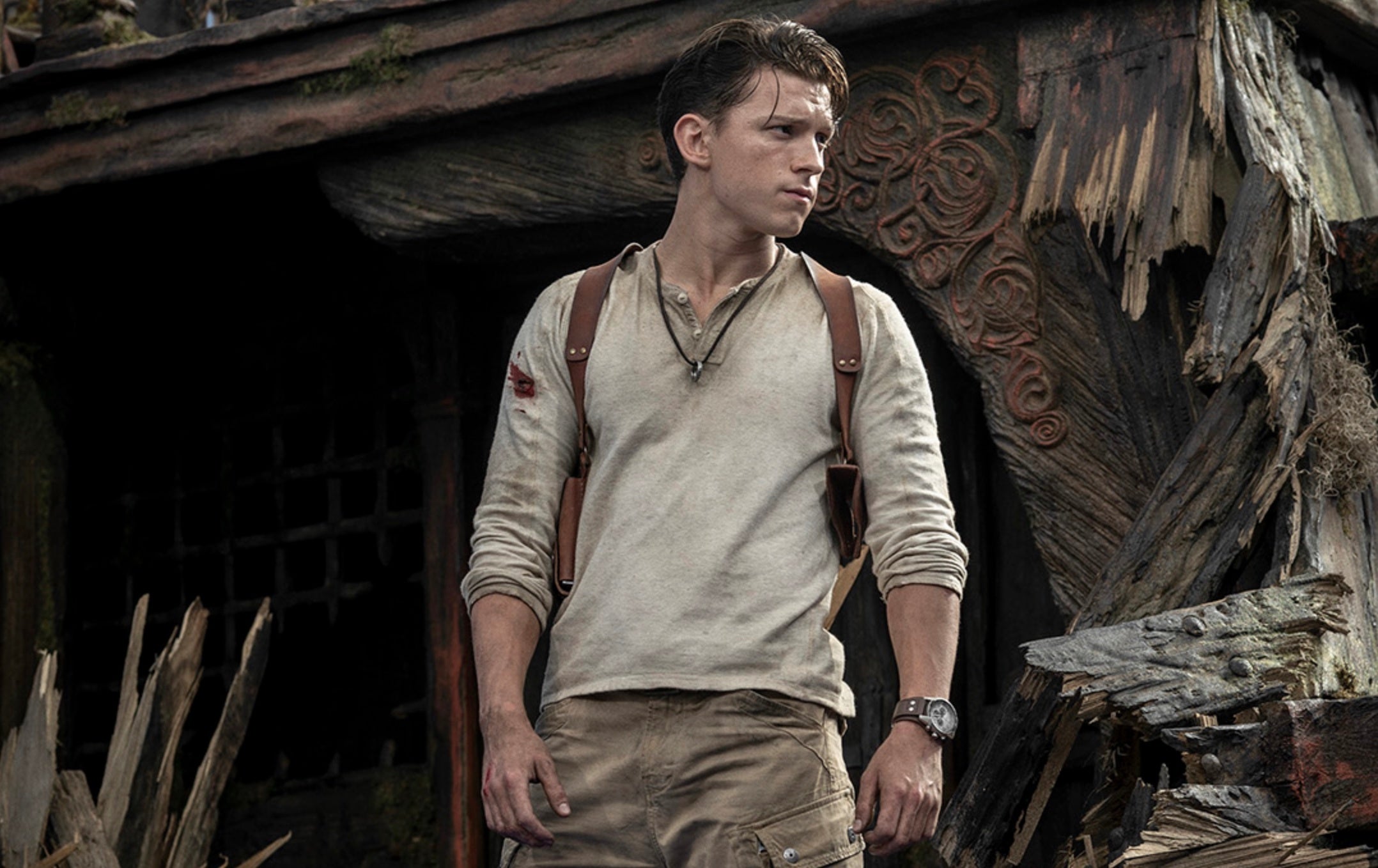 Sony has delayed the Uncharted movie again in the face of the coronavirus pandemic.
The company's film division has made several changes to its spring and summer release slate while it remains unclear when cinemas will see large audiences again, according to The Hollywood Reporter.
While some titles like Peter Rabbit 2 and Ghostbusters: Afterlife have slipped by just a few months, Uncharted has been pushed more than half a year into 2022.
The film was set to debut on July 16, but will now arrive on February 11.
It stars Tom Holland as a younger Nathan Drake and is based on the hugely popular action adventure games developed by Naughty Dog.
The film has been in development for a long time, originally due to release in June 2016. After several delays, it seemed set for a December 2020 release but the pandemic pushed this to March 5, 2021 then to October 8.
It had been pulled forward to July 16 when Sony decided to delay the next Spider-Man film, which also stars Tom Holland.