PlayStation Productions is now working on the Uncharted movie
Sony's new unit joins the producing team after film project loses yet another director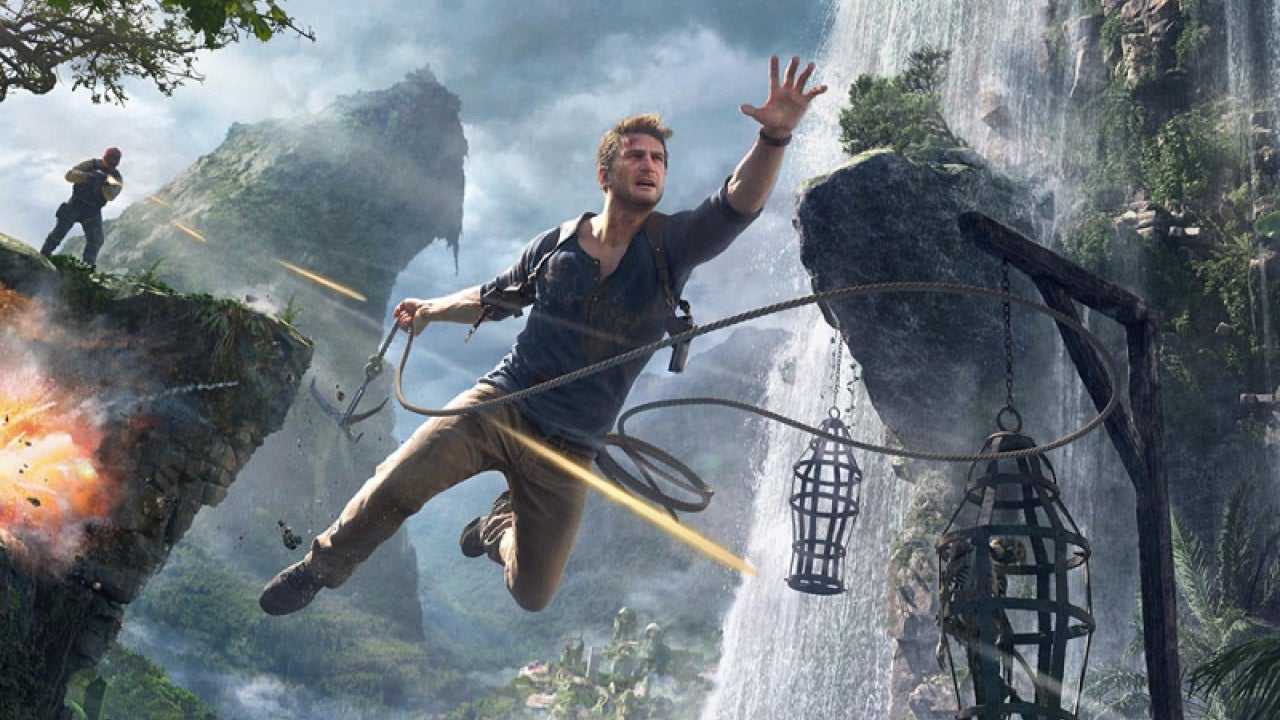 PlayStation Productions is now part of the production team on the film adaptation of Uncharted, a troubled project that has now lost yet another director.
According to Deadline, PlayStation Productions will now produce Uncharted alongside Chuck Roven, Avi Arad and Alex Gartner, who have been developing the project for many years already.
This change arrives at the same time as yet another blow for Uncharted, with its attached director, Dan Trachtenberg, walking away eight months after he was first unveiled. Trachtenberg was the fifth director to be attached to the film.
Deadline's sources said that Sony is already talking to possible replacements, with a view to finding one by the end of the summer. Production is still scheduled to start early next year, and a release date of December 2020 has already been set.
It isn't clear whether PlayStation Productions joining the project is related to its difficulty in retaining a director. The new unit was established in May this year, with a remit to adapt PlayStation IP for television and film.