UK High Court approves Tencent's Sumo acquisition
$1.27 billion deal overcomes final hurdle as Chinese giant brings Sackboy developer into the fold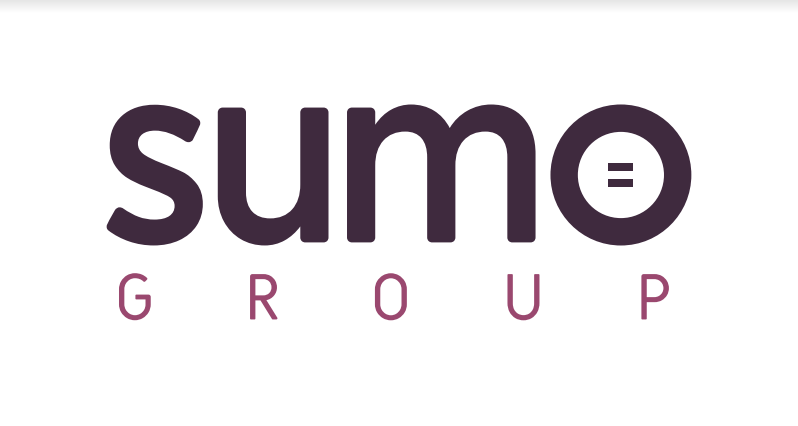 Tencent's acquisition of the UK-based Sumo Group is going ahead as planned.
The latter announced to its investors this morning that the High Court of Justice in England and Wales sanctioned the acquisition on January 13, with this order due to be delivered to the Registrar of Companies later today.
Dealings in Sumo shares on the AIM, part of the London Stock Exchange, were suspended at 7.30am this morning and the admission to trade in these shares will be cancelled from 7am tomorrow.
Sumo has also announced that, as of today, Ian Livingstone, Michael Sherwin and Andrea Dunstan are no longer non-executive directors for the group.
Sumo Group encompasses Sackboy developer Sumo Digital and its eleven studios (including The Chinese Room, Red Kite Games and Lab 42) as well as publishing arm Secret Mode, developers Auroch Digital, Pipeworks Studios and Pipeworks-owned Timbre Games, plus art and design specialist Atomhawk.
All of this will now be under the ownership of Tencent subsidiary Sixjoy Hong Kong Limited, also known as Tencent Bidco.
The acquisition was announced back in July in a deal worth up to $1.27 billion.
In November, it was reported the purchase needed to be approved by the Committee on Foreign Investment in the United States, due to Pipeworks' presence in Oregon.
The committee investigated potential risks against US national security, and a month later it was reported the deal had been approved.