Tencent's Sumo acquisition continues following US national security investigation
CFIUS recommends measures to mitigate risks, takeover expected to be completed in January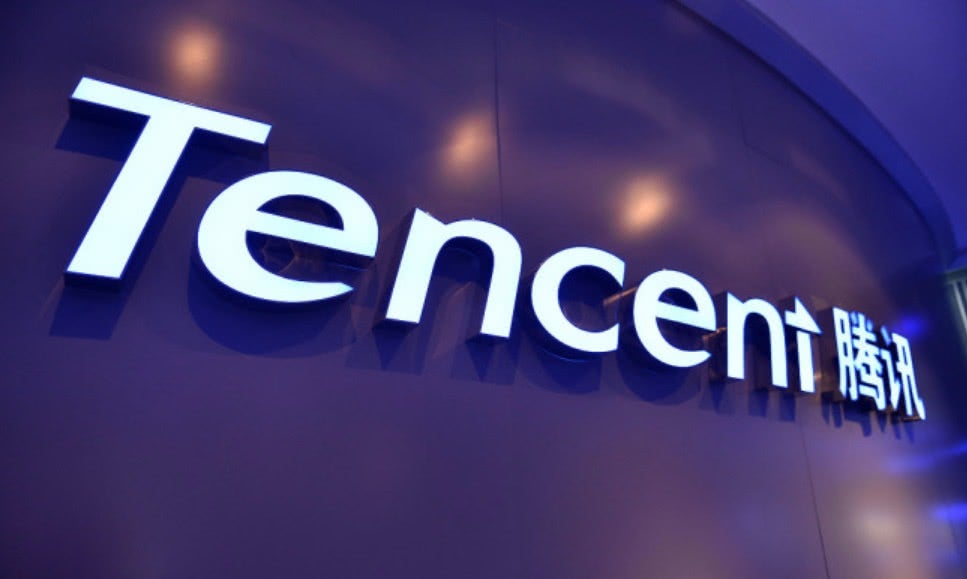 Tencent's acquisition of UK developer and publisher Sumo Group is back on track now that an investigation into potential risks against US national security has concluded.
Last month, Sumo revealed the acquisition needed the approval of the Committee on Foreign Investment in the United States (CFIUS), which took interest in the deal due to Sumo's US-based operations such as Pipeworks Studios, which is based in Oregon.
In a message to investors, Sumo confirmed that CFIUS has finished its investigation and both the UK company and Tencent are moving towards completing the acquisition.
CFIUS' approval was subject to Tencent and Sumo making "certain arrangements designed to mitigate the risks to the national security of the United States," although no further detail on this was given.
Sumo also noted that, at the time of writing, the acquisition has not required any investigation under the UK National Security and Investment Act 2021.
The court hearing to fully approve the acquisition is set to take place on January 13, 2022, at which point Sumo will announce the outcome.
The group has already applied to the London Stock Exchange to remove Sumo's shares from AIM on January 18.
Tencent's acquisition of Sumo was first announced back in July in a deal worth $1.27 billion.