US national security panel investigating Tencent's Sumo acquisition
UK developer hoping to gain approval for $1.3 billion deal by the end of the year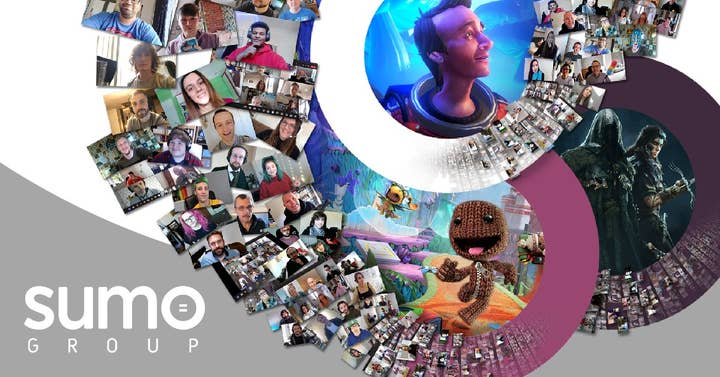 Tencent must seek approval for its takeover of Sumo Group from a US committee investigating potential threats to national security.
The Chinese giant revealed back in July that it was buying the UK-based developer of Sackboy: A Little Big Adventure and Crackdown 3 in a deal worth $1.27 billion.
However, Sumo now says the acquisition must be greenlit by the Committee on Foreign Investment in the United States (CFIUS), according to Reuters.
Tencent has agreed to the process, and both companies are working with the CFIUS in the hopes of getting the takeover cleared by the end of the year.
The acquisition appeared on the CFIUS' radar due to Sumo's ownership of studios within the US, including Oregon-based Pipeworks Studios.
Earlier this year, Tencent entered negotiations with Committee in order to retain its stakes in Epic Games and Riot Games, with the latter body again investigating potential harms to national security.
The CFIUS has been scrutinising deals between Chinese companies and US-based businesses since the Donald Trump era.
In 2017, AppLovin abandoned its plans to be acquired by Orient Hontai Capital after it struggled to gain the Committee's approval.