Ubisoft removes Singapore studio head
Hugues Ricour no longer leading Skull and Bones studio after report of sexual harassment, but remains with the publisher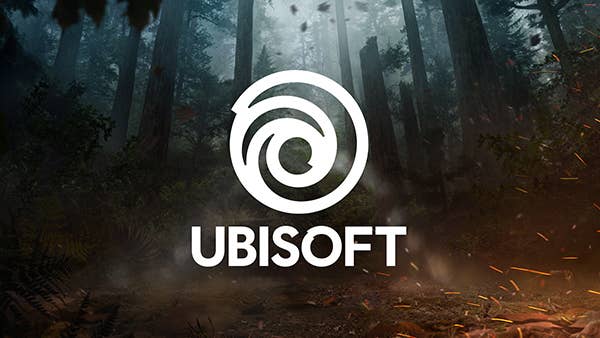 Ubisoft has removed Hugues Ricour from his post as managing director of Ubisoft Singapore, Kotaku reports.
Ubisoft told employees in an email that the move was taken at the Skull and Bones lead development studio in response to a leadership audit conducted at the company in the wake of numerous sexual harassment and misconduct scandals involving senior Ubisoft employees and executives this summer.
In the email, Ubisoft chief studios operating officer Virginie Haas said the leadership audit made it impossible for Ricour to continue as managing director of the head of the Skull and Bones lead development studio.
In August, a Gamasutra reported that multiple people accused Ricour of sexual harassment as part of a larger piece on abuse and misconduct across the Ubisoft studio system.
A representative confirmed for Kotaku that Ricour will remain with Ubisoft, but not at the Singapore studio.
In October, Ubisoft reported some results from an anonymous, independent survey it conducted in the wake of the scandals, revealing that 25% of Ubisoft employees had personally witnessed workplace misconduct in the previous two years.
Update: An Ubisoft representative confirmed that Ricour has also stepped down from his role as managing director of Ubisoft Philippines.