Ubisoft names Christophe Derennes new head of Montreal studio
With Yannis Mallat out, studio's executive VP of production takes over at the publisher's largest studio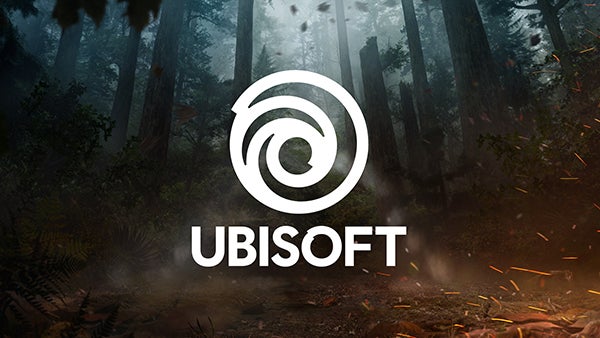 The largest game development studio in the world has a new leader, as Ubisoft confirmed today that Christophe Derennes has taken over as head of its Montreal studio.
Over the weekend, Yannis Mallat, the former head of the studio and CEO of Ubisoft's Canadian studio network, left the company in the wake of numerous allegations of sexual misconduct at various studios on Mallat's watch.
Prior to this appointment, Derennes had been executive VP of production with the studio.
"Derennes has immense expertise in production management in his 25 years with Ubisoft and has been a source of daily support for development teams in the creation of our games and helped make them into the great successes of which we are all proud," the publisher said.
Mallat's responsibilities for the remaining Ubisoft studios in Canada (Toronto, Quebec City, Saguenay, Halifax, and Winnipeg) will be added to those of existing Ubisoft executive director of worldwide studios Christine Burgess Quemard.