Ubisoft has "everything we need to remain independent," says CEO
CFO skirts around NFT question but says future tech will provide "very meaningful value propositions for players"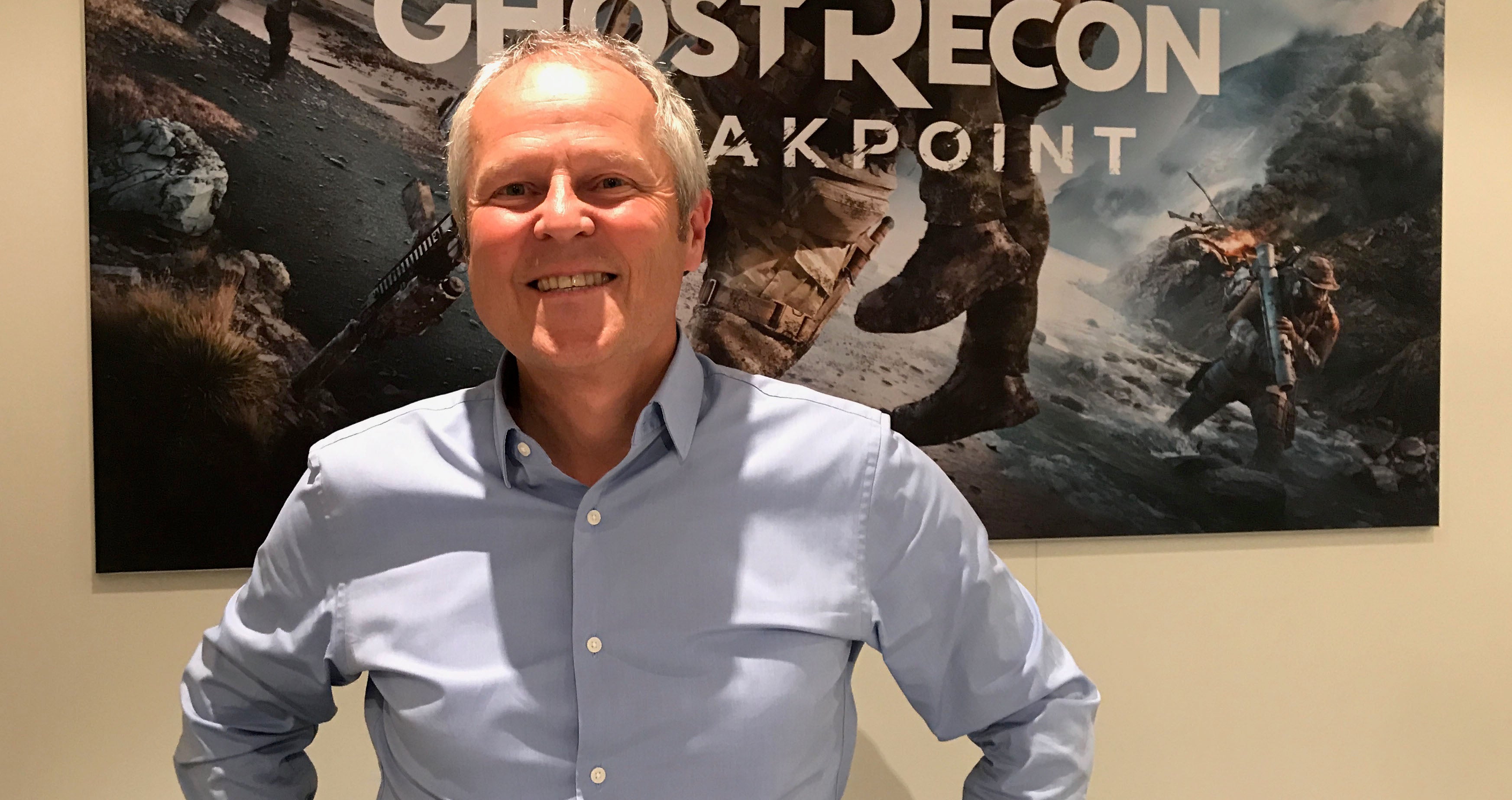 In the earnings call following its FY2022 financial results, Ubisoft's CEO Yves Guillemot reiterated the company's intention to remain independent.
This follows rumours at the end of April that the company was attracting buyout interest.
"There has been a lot of talk about consolidation in the industry and in Ubisoft in particular," Guillemot said. "Our overall position is clear, and well known. As we said last February, we have everything we need to remain independent. We have the talent, the industrial and the financial scale, and a large portfolio of powerful IPs to create massive value in the coming years.
"It has provided us with a plan to build strategic partnerships with the biggest players in entertainment and tech. The current speculation is putting in plain sight the real appeal and value of our assets and of our value creation potential."
He added that, as a publicly listed company, it is "standard and a best practice to review any offer."
Later in the call, CFO Frederick Duguet answered a question about Ubisoft's blockchain efforts, with the firm recently announcing that it was no longer making content for Tom Clancy's Ghost Recon: Breakpoint -- including its controversial NFTs.
When asked about what Ubisoft has learnt from the experience, and whether or not it was going to pursue further blockchain initiatives, Duguet punted on the question.
"As we've been saying, we've been investing in a number of future techs, including cloud computing, voxel and web3, and that's part of the DNA of the company to learn, iterate, and explore before expanding. And we believe these different key technologies will allow us to deliver very meaningful value propositions for players, with deeper social experiences and allow players to express themselves in different manners."
Overall, the Ubisoft execs focused on explaining their ambition to bring the company's "biggest IPs" to free-to-play, and their intention to continue transforming the company "to capture the many great opportunities the games industry has to offer and build a more inclusive workplace," Guillemot said.
Ubisoft's annual sales decreased 4% to $2.2 billion during FY2022, with particularly strong performances from three of its key franchises, the Assassin's Creed, Far Cry and Tom Clancy's Rainbow Six series.
The company announced this week a number of senior appointments to its executive committee, including new senior vice president of studios operations, Marie-Sophie de Waubert, to "accelerate its transformation."