Ubisoft's annual sales decreased 4% to $2.2bn
Looking ahead, Yves Guillemot says the publisher plans to expand its franchises with four mobile games in development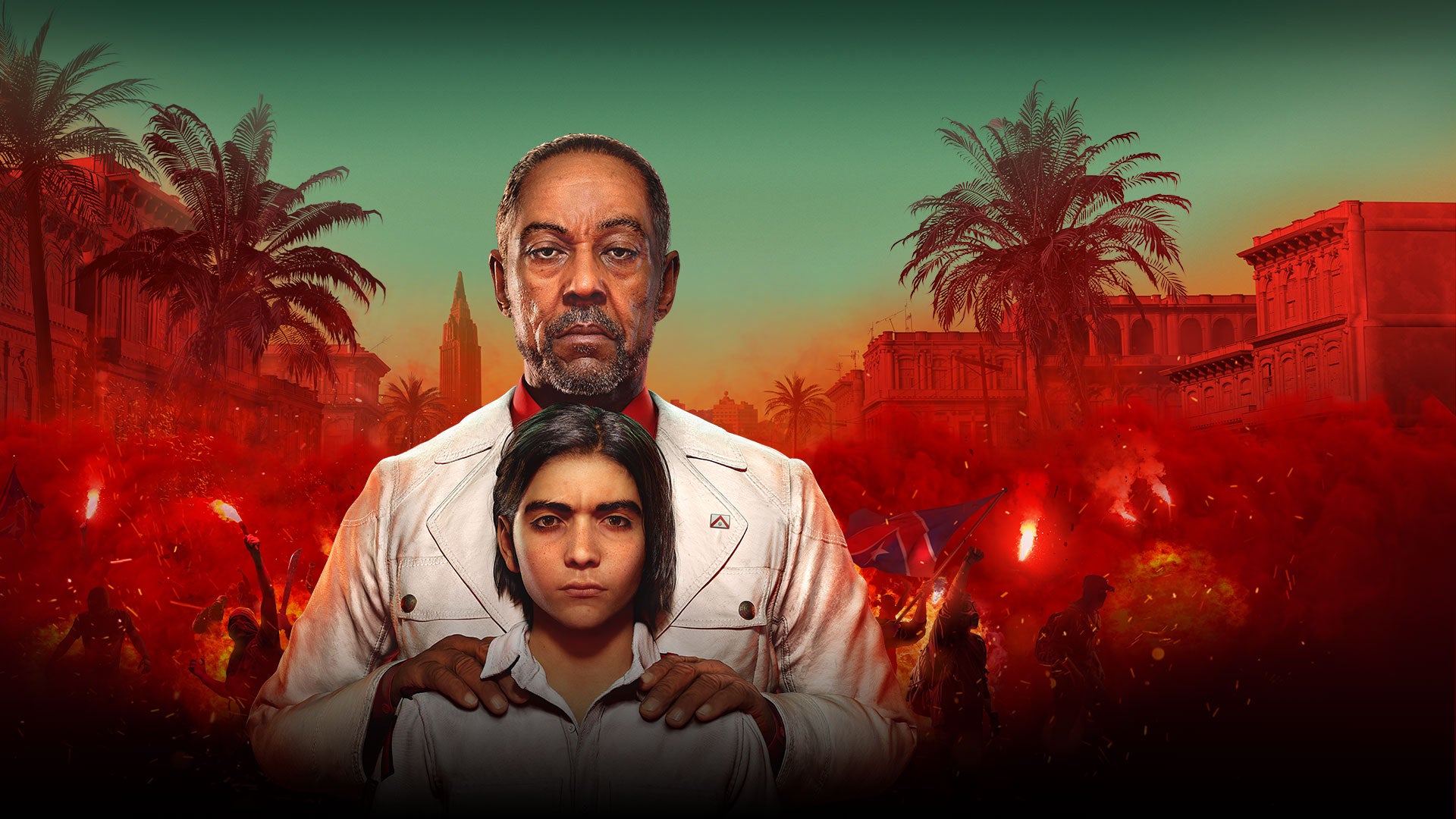 At a glance:
Net sales down 4% to €2.1 billion, bookings down 5% to €2.13 billion
For the first time, Assassin's Creed, Far Cry and Rainbow Six each took over €300 million in bookings in the same year
Women represent 25% of total workforce, and one third of hires in the past year
Ubisoft today reported its annual earnings, with particularly strong performances from three of its key franchises.
For the twelve months ended March 31, the Assassin's Creed, Far Cry and Tom Clancy's Rainbow Six series each generated over €300 million ($316 million) in net bookings -- a first in the publisher's history.
For the full year, Ubisoft reported sales were down 4% to €2.1 billion ($2.2 billion), while net bookings decreased 5% to €2.13 billion ($2.25 billion).
As for its bottom line, the publisher reported consolidated net income of €79.5 million ($84 million), compared to €105.2 million ($111 million) last year.
Ubisoft also confirmed that its current year will see the launches of Rabbids: Party of Legends, Roller Champions, and new DLC for the titles Rainbow Six, Riders Republic, The Division, and Assassin's Creed Valhalla.
Looking ahead, Ubisoft is expecting to end the current quarter with net bookings down 12.5% to €280m ($295 million). For the full year, Ubisoft expects to post "significant growth" in net bookings.
Ubisoft CEO Yves Guillemot provided some expectations for the company looking ahead.
"We have ambitious plans to grow our biggest franchises with notably four promising mobile games under development, and to expand our overall portfolio with new IPs and massive entertainment licensed brands," he said.
Additionally, the executive commented on the company's ongoing efforts to further diversify its workforce and leadership.
"Women now represent 25% of our total workforce, and represented one third of total recruitment in the past 12 months," he explained.
"Furthermore, we have a strong representation of women at leadership levels with respectively 42% and 45% for the Executive Committee and the Board. We have ambitious plans to continue building a more diverse and inclusive organization."