TinyBuild acquires Hello Neighbor developers
Team will now be called Eerie Guest Studios, indie publisher will invest more than $15 million into franchise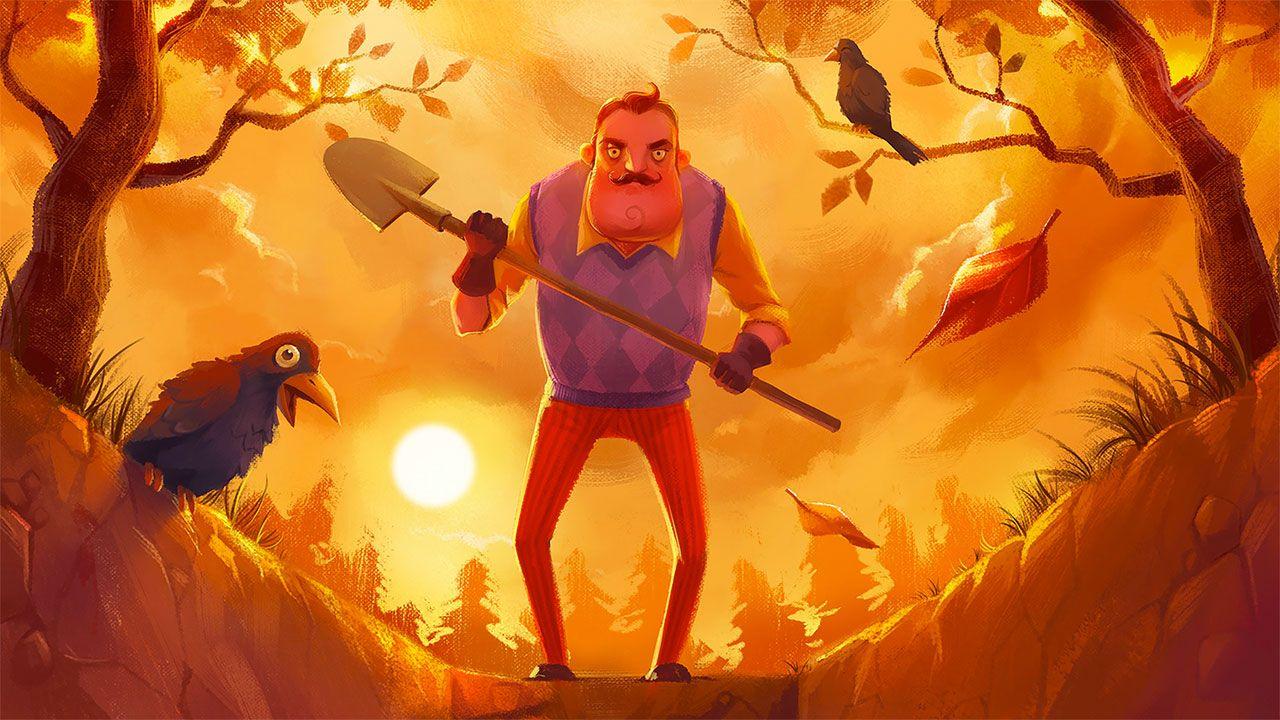 Tinybuild has acquired the development team behind popular indie horror games Hello Neighbor for an undisclosed sum.
GamesBeat reports the team, which previously worked at Dynamic Pixels, will now form a new company called Eerie Guest Studios, which will be based in the Netherlands city of Hilversum.
While the price of the acquisition has not been shared, it is said to be part of a $15 million investment Tinybuild has pledged to further develop the franchise.
Earlier this year, the indie publisher revealed that the Hello Neighbor games have been downloaded more than 30 millions times.
Even books based on the games have sold more than two million copies, generating $16 million in revenue.
At the time, Tinybuild CEO Alex Nichiporchik commented on the challenges in the indie publishing market now there are so many competitors.
"Instead of focusing on one-off publishing deals, it's better to to build strong and entertaining brands. That means a large in-house development infrastructure that can support both internal games and external studios."