THQ Nordic forms Alkimia Interactive for Gothic Remake
New Barcelona studio will focus on RPGs, Gothic Remake to be unveiled in the next couple of months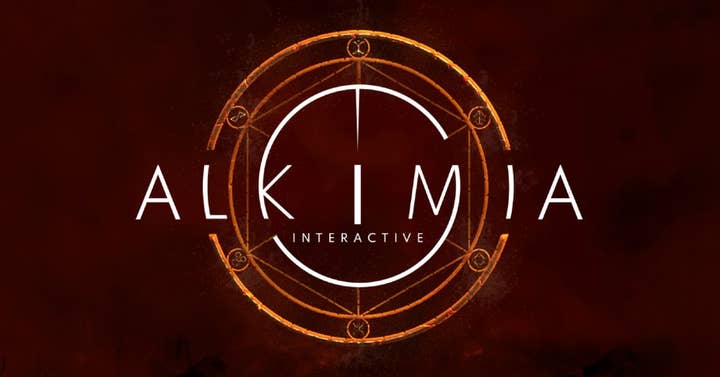 THQ Nordic has created Alkimia Interactive, a new development studio in Spain.
The new subsidiary of the growing publisher began operations last Summer and is based in Barcelona.
Alkimia Interactive will focus primarily on RPGs, starting with the Gothic Remake for PC, PlayStation 5 and Xbox Series X|S. The new studio was formed shortly after this project was greenlit.
In a statement, THQ Nordic said development of the remake is "well on its way" with plans to unveil the game in the next couple of months.
The team is led by studio head Reinhard Pollice, who also serves as the publisher's business and product development director.
Alkimia is the latest addition to THQ Nordic's growing number of studios and follows the acquisition of Purple Lamp Studios, which worked with the publisher on the remake of SpongeBob SquarePants: The Battle For Bikini Bottom.
The Purple Lamp deal was part of a wave of acquisitions connected to THQ Nordic parent Embracer Group, and part of the publisher's plans to focus more on licensed titles.