THQ Nordic AB board proposes name change to Embracer Group
Proposal would separate holding company's nomenclature from that of subsidiary publisher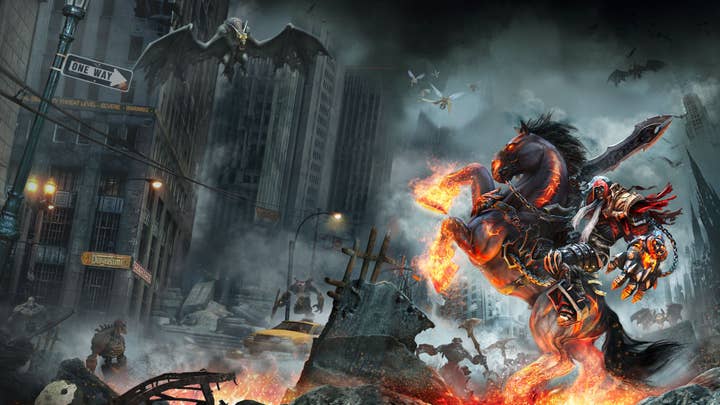 THQ Nordic AB, the holding company that owns subsidiary publishers including THQ Nordic GmbH, Koch Media, Coffee Stain Holding, Deep Silver, and others, may soon change its name to Embracer Group AB.
The name change has been proposed as part of the agenda for a coming shareholders meeting on September 17. The proposal seems certain to pass, with shareholders representing approximately 70% of the Company votes already in favor.
Though no specific reason has been given for the name change, one possible explanation is to better differentiate it from its subsidiary publisher, THQ Nordic GmbH. The holding company, originally known as Nordic Games, renamed itself THQ Nordic after acquiring the THQ trademark in 2014.
Earlier this year, the name similarity caused some confusion when THQ Nordic GmbH held a controversial AMA session on 8chan. Its parent company refused to comment on the matter.
Possible name changes aside, THQ Nordic AB issued a wave of announcements today that included the acquisition of Goodbye Kansas Game Invest, Darksiders developer Gunfire Games, and racing game studio Milestone Interactive. It also confirmed a new Saints Row title in the midst of its Q1 financial results.