THQ Nordic buys Milestone Interactive for €44.9m in cash
Acquisition of Italian racing studio could almost double in value based on earnouts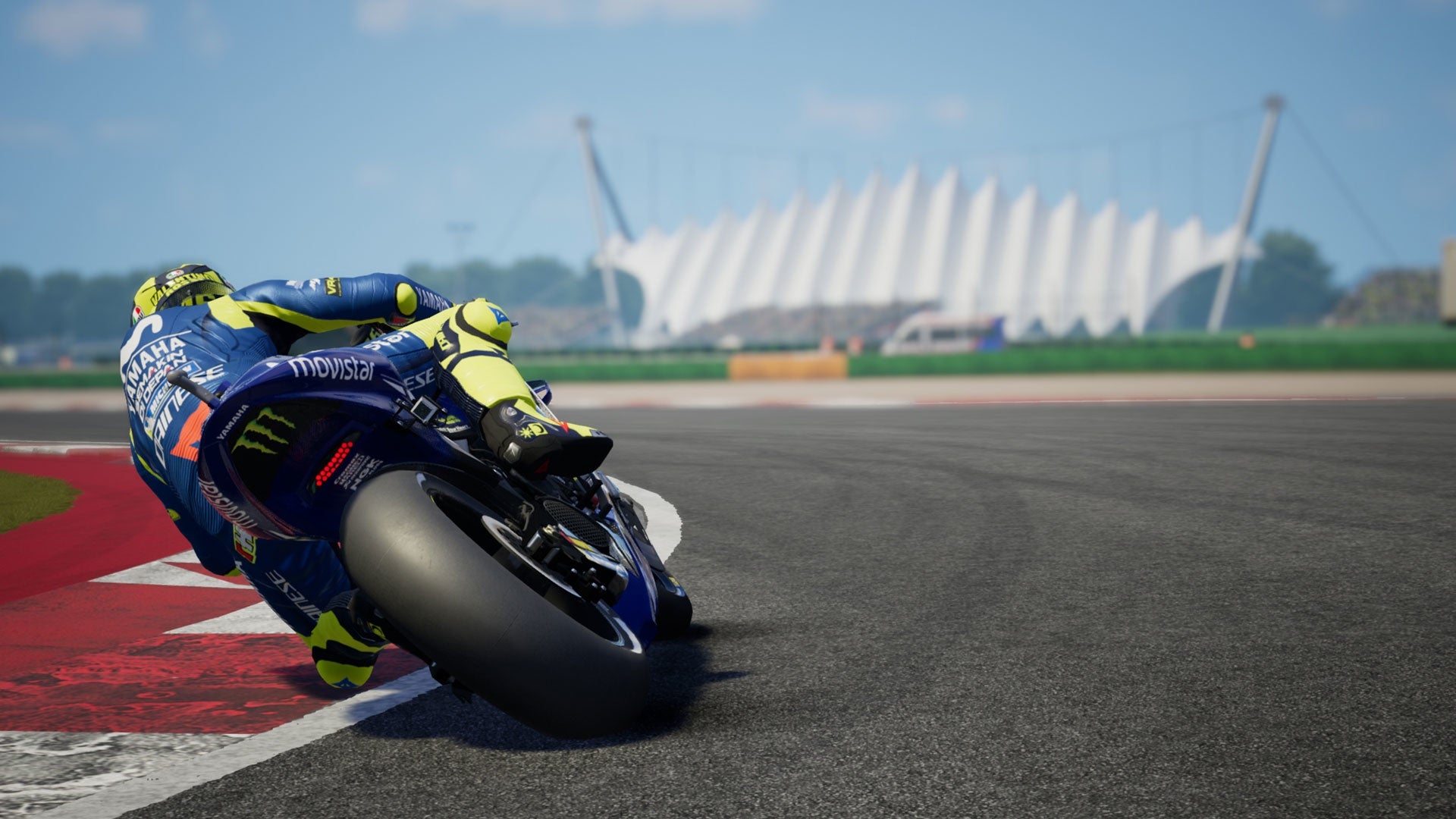 THQ Nordic has acquired Milestone Interactive in a €44.9 million cash deal, but the value could almost double in value if the Italian racing specialist meets its earnout targets.
The deal is for 100% of shares in Milestone, the Milan-based developer of MotoGP, MXGP and Ride among others.
According to THQ Nordic CEO Lars WIngefors, Milestone's games have sold eight million units since 2013, and it has five projects currently in development.
THQ Nordic estimates that the company earns revenue in the range of €27.5 million to €32.25 million, and EBITDA of between €15.5 million and €18 million.
If Milestone reaches adjusted EBIT of €39.6 million before the end of fiscal year 2022, then THQ Nordic will pay a further €28.9 million in cash and stock. If it reaches €51.5 million adjusted EBIT, THQ will pay a further €37.6 million.
THQ Nordic has acquired numerous game developers in recent years, but this is the first studio that specialises in the racing genre.
We interviewed Milestone in October 2017 about its plan to increase the size of its portfolio and raise the quality of its products. You can read the article here.