THQ Nordic strengthens portfolio with Goodbye Kansas Game Invest acquisition
Goodbye Kansas Game Invest has five investments in early stage games companies, deal includes royalty rights to Biomutant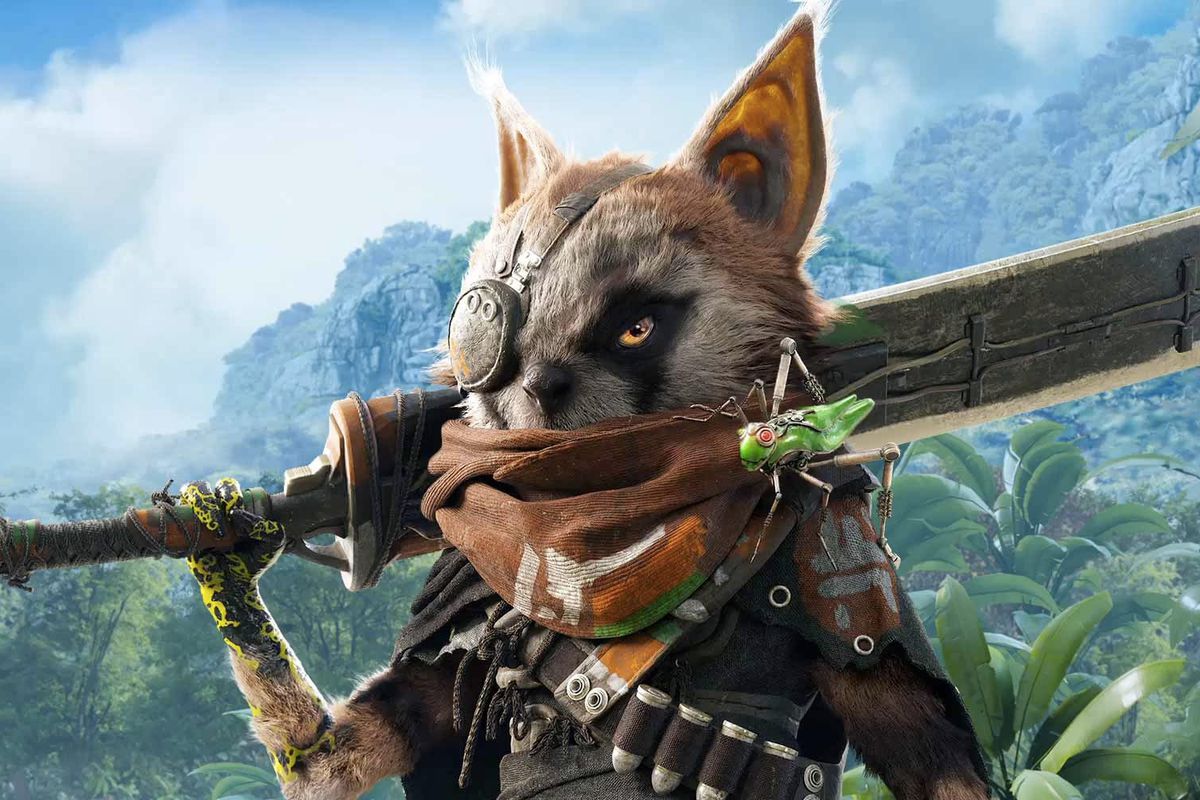 THQ Nordic has bought stakes in five new games companies through the acquisition of Goodbye Kansas Game Invest.
The SEK 42.4 million ($3.95 million) purchase price was below the amount that Goodbye Kansas Game Invest (GKGI) has put into its platform and portfolio companies, THQ Nordic said.
The all-cash deal grants THQ Nordic ownership of a company with minority stakes in five startups -- Palindrome Interactive, Fall Damage, Neon Giant, Kavalri and Framebunker -- in addition to royalty rights for Experiment 101's Biomutant, for which THQ Nordic is already publisher.
Investments made by GKGI in Bearded Dragons, Goodbye Kansas VR and IGDB will remain with Goodbye Kansas AB, the umbrella company under which GKGI operated.
"Besides continuing to support the current portfolio, the transaction provides a great platform for strategic investments in early-stage companies as well as in established teams starting their own development studios," said THQ Nordic CEO Lars Wingefors.
This has been one of the busiest days for announcements in THQ Nordic's history. Along with the publication of its strong Q1 results, it revealed the acquisitions of Milestone Interactive and Gunfire Games.
It also told the waiting world about a "deep in development" Saints Row game, six years after the launch of the last one.
Correction: Goodbye Kansas Game Invest has stated that it has retained control of its five investments, even after the acquisition by THQ Nordic.