THQ Nordic acquires Darksiders developer Gunfire Games
Value of the deal for Gunfire's 63 staff and IP catalogue was not disclosed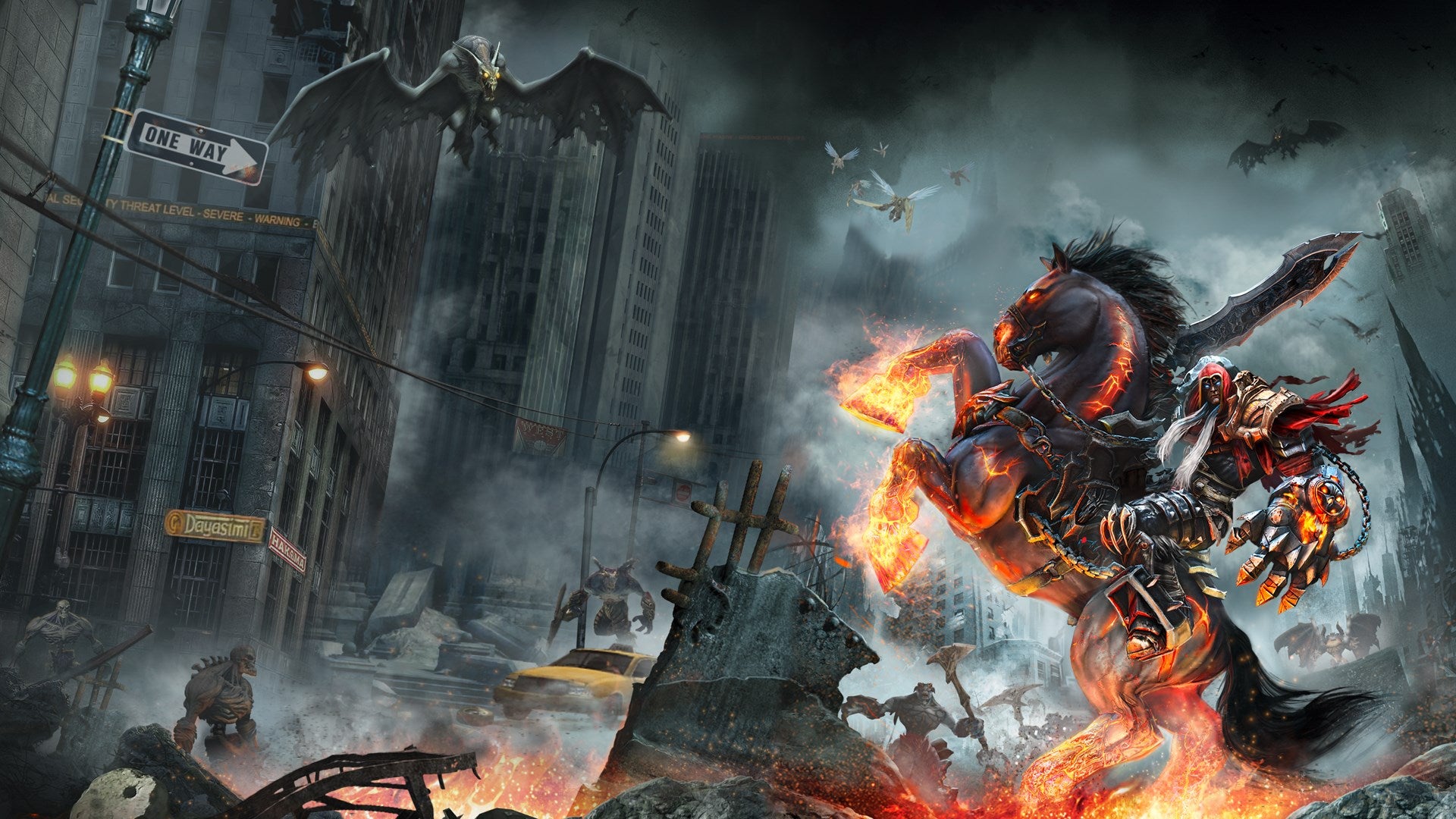 THQ Nordic has acquired the Austin-based studio Gunfire Games for an undisclosed sum.
The two companies have worked together in the past, on both the Definitive Edition of Darksiders 2 in 2015, and the launch of Darksiders 3 in 2018.
The deal covers Gunfire's team of 63 creative and technical game developers, and the rights to all of its IP. The studio's next game, Remnant: From the Ashes, is due to launch on August 20.
"With the acquisition of Gunfire Games we are strengthening THQ Nordic's footprint in the US, and are adding an experienced and talented development team that we know very well from having collaborated on Darksiders," said THQ Nordic CEO Lars Wingefors in a statement.
"Gunfire will contribute with premier development expertise to the group with realizable synergies from day one. It is with great anticipation of future projects we now welcome the team to the THQ Nordic family."
While the exact value of the deal was not disclosed, THQ Nordic expects to recoup its entire investment within four years based on the projects Gunfire currently has in development.
Gunfire will continue to be based in Austin, Texas, with David Adams as its CEO. All of the active founders will remain in their current roles.
This is the second deal that THQ Nordic was announced today, following its €44.9 million acquisition of Milestone Interactive.