The Super Mario Bros. Movie pulls in $500m globally
Nintendo's and Illumination's animated feature becomes the highest-earning video game film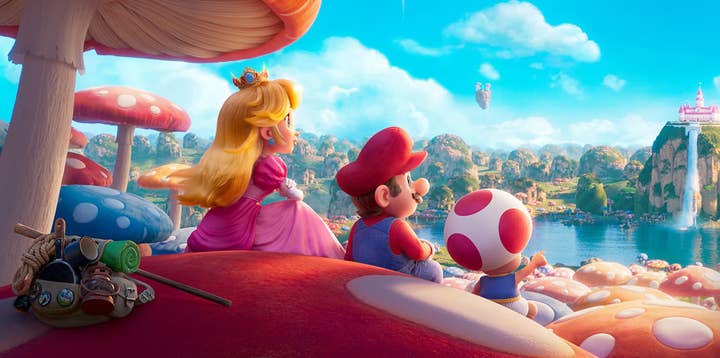 Sign up for the GI Daily here to get the biggest news straight to your inbox
The Super Mario Bros. Movie has amassed more than $500 million in global revenue.
As reported by Variety, the Nintendo and Illumination film hit the earnings milestone nine days after releasing in theaters.
The movie earned $260.3 million domestically, and it brought in $248.4 million internationally.
By comparison, 2019's Pokémon: Detective Pikachu reached $161 million worldwide during its opening weekend. Meanwhile, in 2022, Sonic The Hedgehog 2 was the highest-grossing video game film, as it hit $331 million. The first Sonic film amassed $319 million.
The Super Maro Bros. Movie is the second theatrical movie based on Nintendo's mascot. The animated feature comes 30 years after the 1993 live-action film performed poorly at the box office.
Video game cross-media animation projects show no sign of slowing down; Netflix's Arcane, based on League of Legends, has season two in the works.
Sega also announced last year that Sonic the Hedgehog 3 will release in theatres in late 2024.