The third Sonic the Hedgehog movie is set to release in 2024
The sequel date announcement comes months after the second film was released in theatres and became the top-grossing video game movie of all time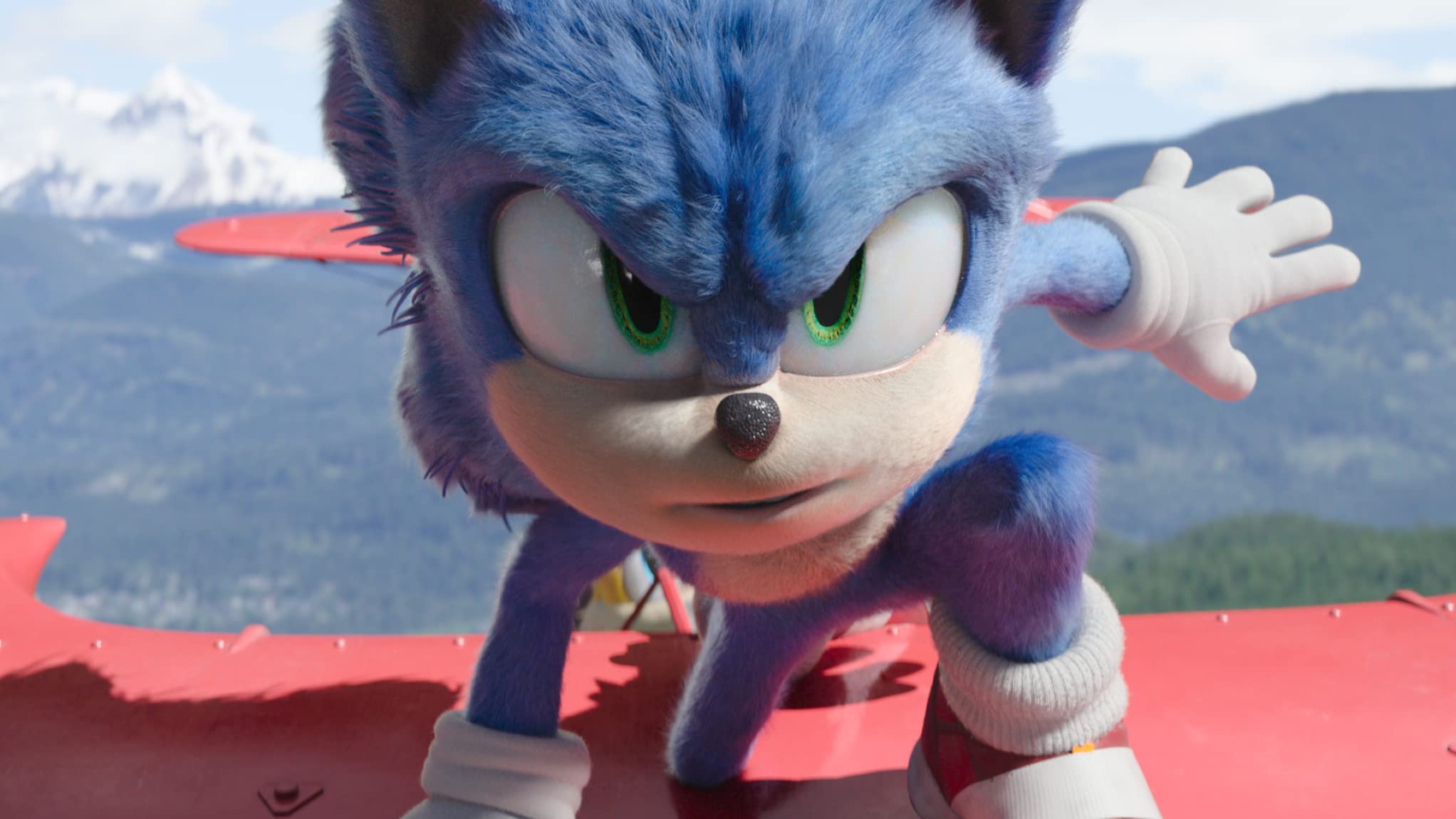 It was announced that the third Sonic the Hedgehog live-action film will be in theaters on December 20, 2024.
The franchise's official Twitter account shared the date, which comes four months after the second film was released.
Sega's mascot saw his first motion picture in 2020 and according to Box Office Mojo, it brought in $319 million theatrically worldwide, off a budget of $85 million.
Chuck Williams of Lightbeam Entertainment worked on the first Sonic film. He's now attached to the live-action Pac-Man film that's currently in production.
The Sonic motion picture sequel established a cinematic universe as it included the additions of franchise characters Tails and Knuckles the Echidna.
The second installment went on to be the top grossing video game movie of all time.
Sega announced that the film generated a total of $331 million during its time at the box office.