Detective Pikachu earned $161m worldwide in its opening weekend
Pokémon tie-in had best ever opening weekend for a video game film in the US, but its worldwide performance is still behind Warcraft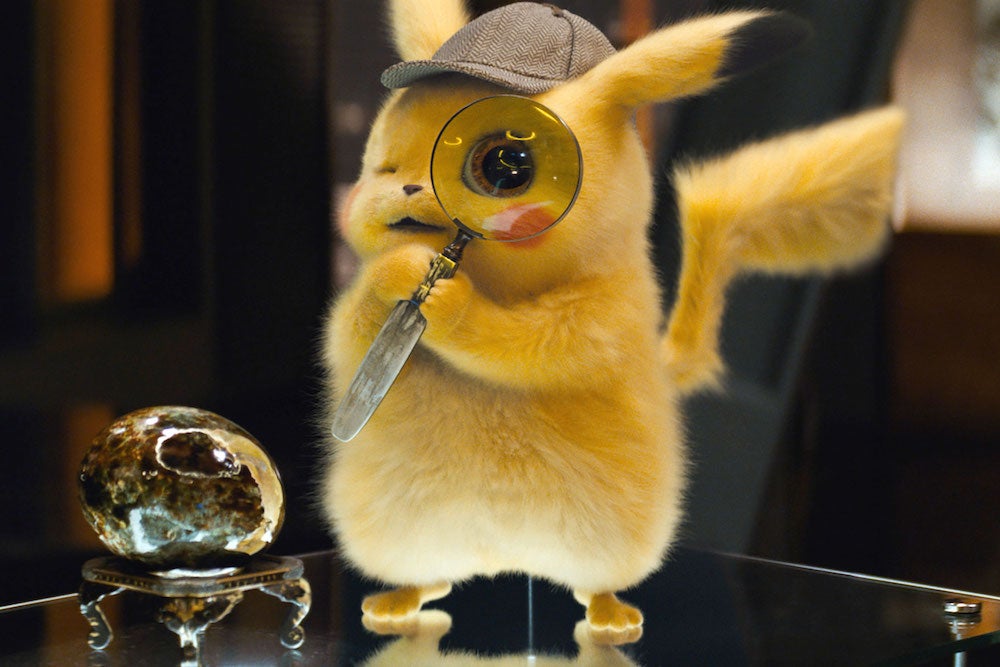 The live-action Pokémon film Detective Pikachu had the biggest opening weekend of any video game movie in the US, but its performance in China left it lagging behind Warcraft worldwide
According to data published by Variety, Detective Pikachu's single biggest market was the United States, where it earned $58 million in ticket sales from 4,202 screens.
Detective Pikachu earned more in the US than the previous record holder, Lara Croft: Tomb Raider, which grossed almost $48 million (not adjusted for inflation) when it opened in 2001.
However, that was before China became such an important market for Hollywood movies, which gives Detective Pikachu a huge advantage. To that point, with Lara Croft: Tomb Raider, China contributed just $2.1 million of its entire lifetime gross -- per Box Office Mojo -- but it has contributed $40 million to Detective Pikachu in a single weekend.
Overall, Detective Pikachu earned $161 million worldwide from 62 global territories over the weekend. Speaking to Variety, Warner Bros.' head of domestic distribution Jeff Goldstein said he was "giddy" at the film's performance.
However, it still has a long way to go to unseat Warcraft, which is the highest-grossing video game movie in terms of both lifetime gross and opening weekend worldwide. This is largely due to its performance in China, where it earned a huge $156 million -- per The Guardian -- across a five-day opening period.