Sonic The Hedgehog 2 becomes top-grossing video game movie of all time
Sequel outperformed first film at the box office, generating $331 million in total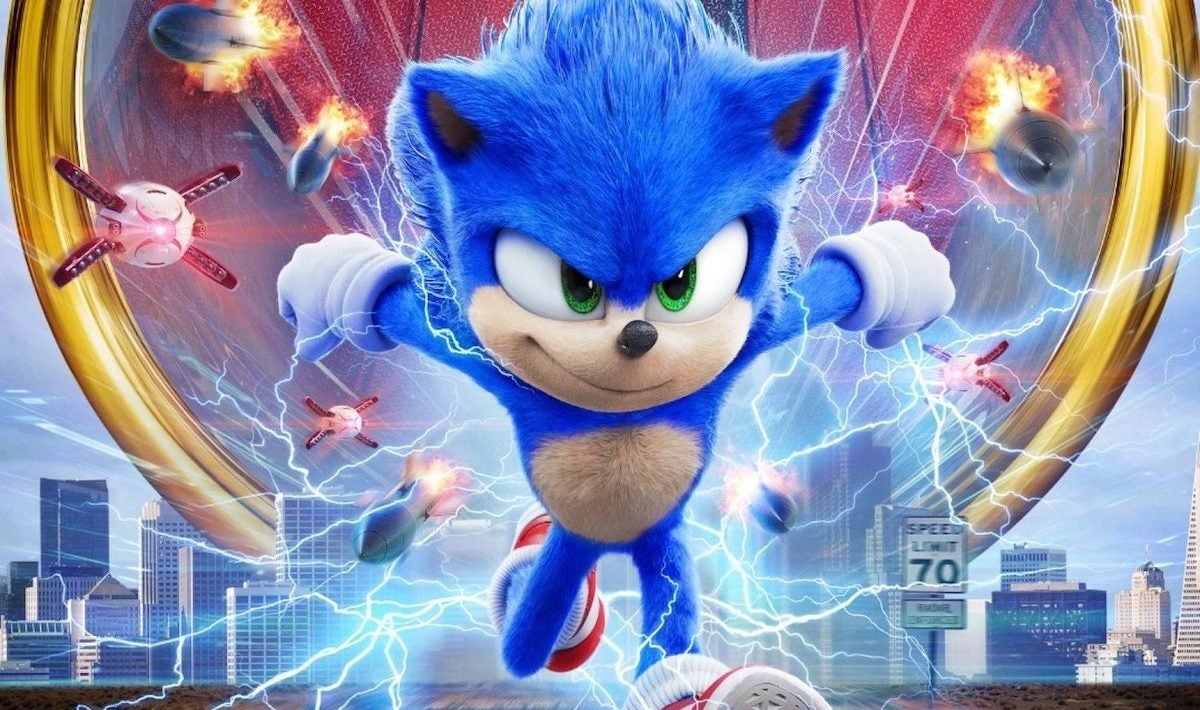 Sonic The Hedgehog 2 is now the top-grossing video grossing video game movie adaptation of all time, beating the record set by its predecessor.
Sega announced that the film generated a total of $331 million during its time at the box office, passing the $319 million record made by the first Sonic The Hedgehog movie released in 2017.
In the US alone, the film made $162 million, breaking the previous film's $148 million as well as the record for the top-gross video game movie set by Sonic The Hedgehog.
Sonic The Hedgehog 2 also had the biggest opening ever for a video game movie in the US. During its debut weekend, the film made $71 million, more than the $58 million record set again by the first Sonic film.
Back in March, the Uncharted movie adaption also surpassed $300 million at the international box office.
Meanwhile, Nintendo's upcoming film adaption of Super Mario has been delayed, now expected to release in April 2023. No reason was cited for the delay.