The Pokémon Company teams up with Tencent to create more Pokémon games
Tencent's TiMi Studio Group will lead development on multiple unknown new titles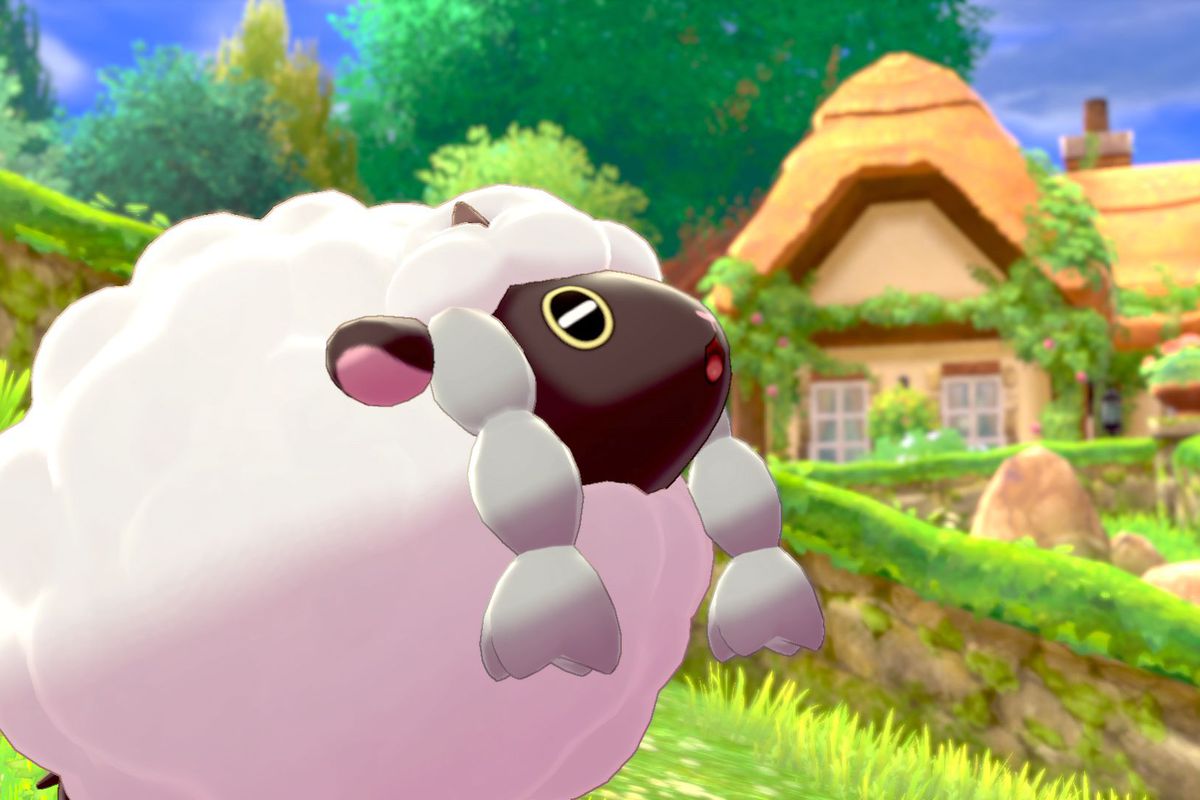 Tencent and The Pokémon Company are teaming up to create multiple new Pokémon titles, developed by Tencent's TiMi Studio Group.
The Chinese mobile gaming giant announced this today, but offered no other details as to what kinds of games these might be.
This is the latest in a string of recent major partnerships The Pokémon Company has sought with eastern mobile developers. In May, it announced it would work with DeNA on Pokémon Masters, a mobile title planned for launch before the end of the current financial year. Also that month, The Pokémon Company struck a deal with NetEase for the Chinese developer to release Pokémon Quest in China, and a localized Pokémon Go release is allegedly still in the works.
Meanwhile, Tencent itself has made a Pokémon Go clone for Chinese audiences called Let's Hunt Monsters that made it to the top of the country's mobile charts during its April 2019 debut.
It's also worth noting that The Pokémon Company's long-standing console and handheld platform partner, Nintendo, worked with Tencent to get the Nintendo Switch approved for sale in China, though its launch window remains unknown.