NetEase reveals game deals with Pokémon and Marvel
Pokémon Quest will be the first mobile game in the series to launch in China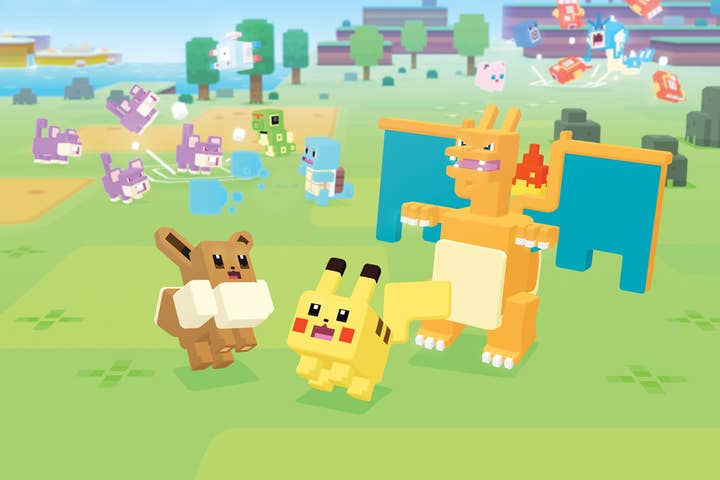 NetEase has signed deals with both Pokémon and Marvel, the former of which will lead to the release of the first official Pokémon mobile game in China.
Both deals were announced at the NetEase Games Annual Product Launch. As reported by Reuters, NetEase will launch a localised version of Pokémon Quest in China, in partnership with Game Freak.
Pokémon Quest, which first launched on mobile in June last year, will be the first mobile game in the iconic series to launch in China. Despite its huge popularity around the world, Niantic's Pokémon Go was not released in the country.
"The Pokémon Quest partnership is a new start and highly anticipated," NetEase VP Ethan Wang said at the event today.
While no release date was offered for Pokémon Go, the other big partnership deal will result in several new games launching this year. With The Avengers: Endgame still riding high at the box-office, NetEase announced a deal with Marvel that will span multiple games based on the company's roster of characters.
"Having admired the work Marvel has created over the years, we are excited to incorporate these beloved stories and characters into world-class entertainment content for global fans," said NetEase CEO William Ding in a statement.
"Adhering to NetEase's brand statement of 'Passion of Gamers', we will work hard to deliver the type of high-quality content that game players and Marvel fans will be pleased to see."
Last year, NetEase earned $6 billion in revenue from games. The company has a stated ambition to grow its business outside of China.