Tencent cleared to distribute Nintendo Switch in China
Government of Guangdong province offers provisional go ahead for sale of the Switch in China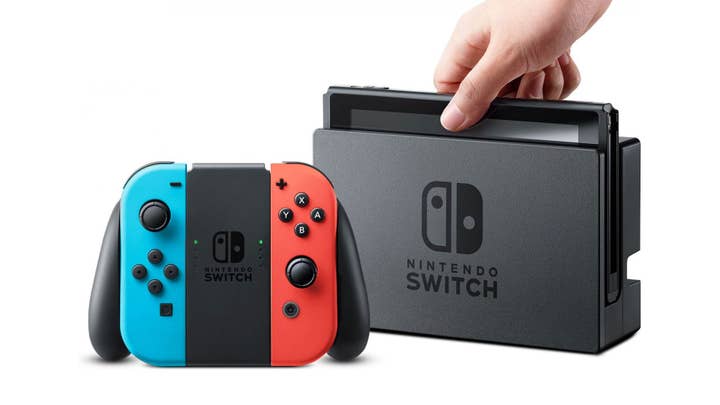 Tencent has been granted permission to distribute Nintendo Switch by the Guangdong province of China.
Before now, Nintendo's popular hybrid console was not officially available in China, but thanks to a decision by the provincial authority of Guangdong, that is about to change.
According to Reurters, a statement on the government website of Guangdong indicates that the Nintendo Switch with a "test version" of New Super Mario Bros U Deluxe can be distributed by Tencent Holdings.
A representative from Nintendo confirmed that Tencent had applied for permission in Guangdong to start selling the hardware. However, it is not clear whether further approval from the central Chinese government will also be necessary.
Tencent has yet to offer comment on the matter, and the government stated that the decision to grant permission to Tencent can still be disputed within the next seven days.
Nintendo has a pre-existing relationship with Tencent, due to the Chinese company selecting the Switch as the target platform for its first ever console release: Arena of Valor, which was downloaded more than one million times in two months.
However, while the Switch has enjoyed great success in markets around the world, Xbox and PlayStation both struggled to make progress in China due to the overwhelming popularity of mobile and PC.