DeNA reveals new Pokémon mobile game amid declining revenue
Games revenue and profit fell at DeNA, but Mario Kart and Pokémon are due to launch this fiscal year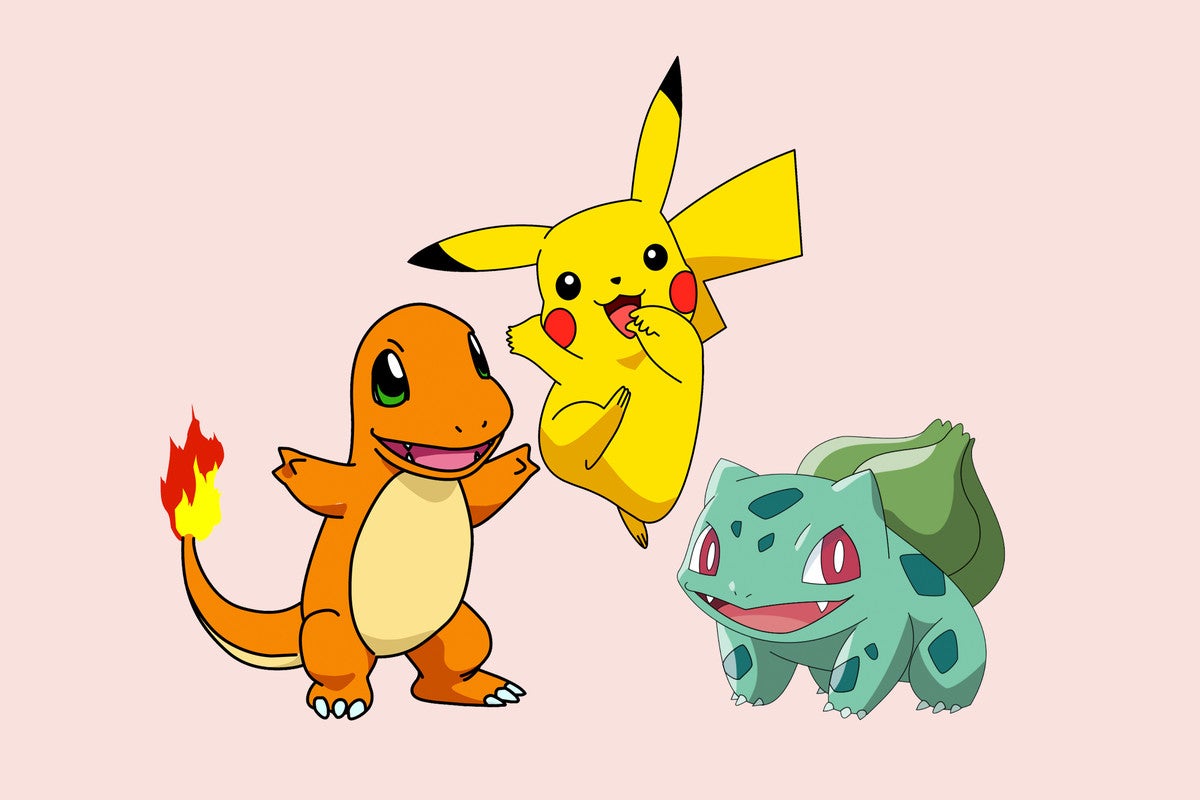 DeNA is working on a new mobile game with The Pokémon Company, which will launch before the end of the financial year in March 2020.
The Japanese company revealed no further details of the mobile title, save for the fact that its existing partnership with Nintendo, "was the starting point for this opportunity with The Pokémon Company."
DeNA reiterated to its investors that "we continue to have a strong relationship with Nintendo," and it emphasised the importance of Mario Kart Tour to its performance in the financial year ahead.
Indeed, Mario Kart Tour was the only game DeNA specifically cited in relation to its Games Business returning to year-on-year growth.
In the year ended March 31, 2019, the Games Business saw a 14.7% decline in revenue to ¥83.56 billion ($762 million), with operating income also falling 27.2% to ¥18.27 billion ($167 million).
Mario Kart Tour is expected to launch sometime this summer, after being delayed from the last fiscal year due to concerns over its quality. It is now in closed beta testing.