The Medium has already recouped production and marketing costs
Bloober Team informed Polish media that it was in profit one day after the game's launch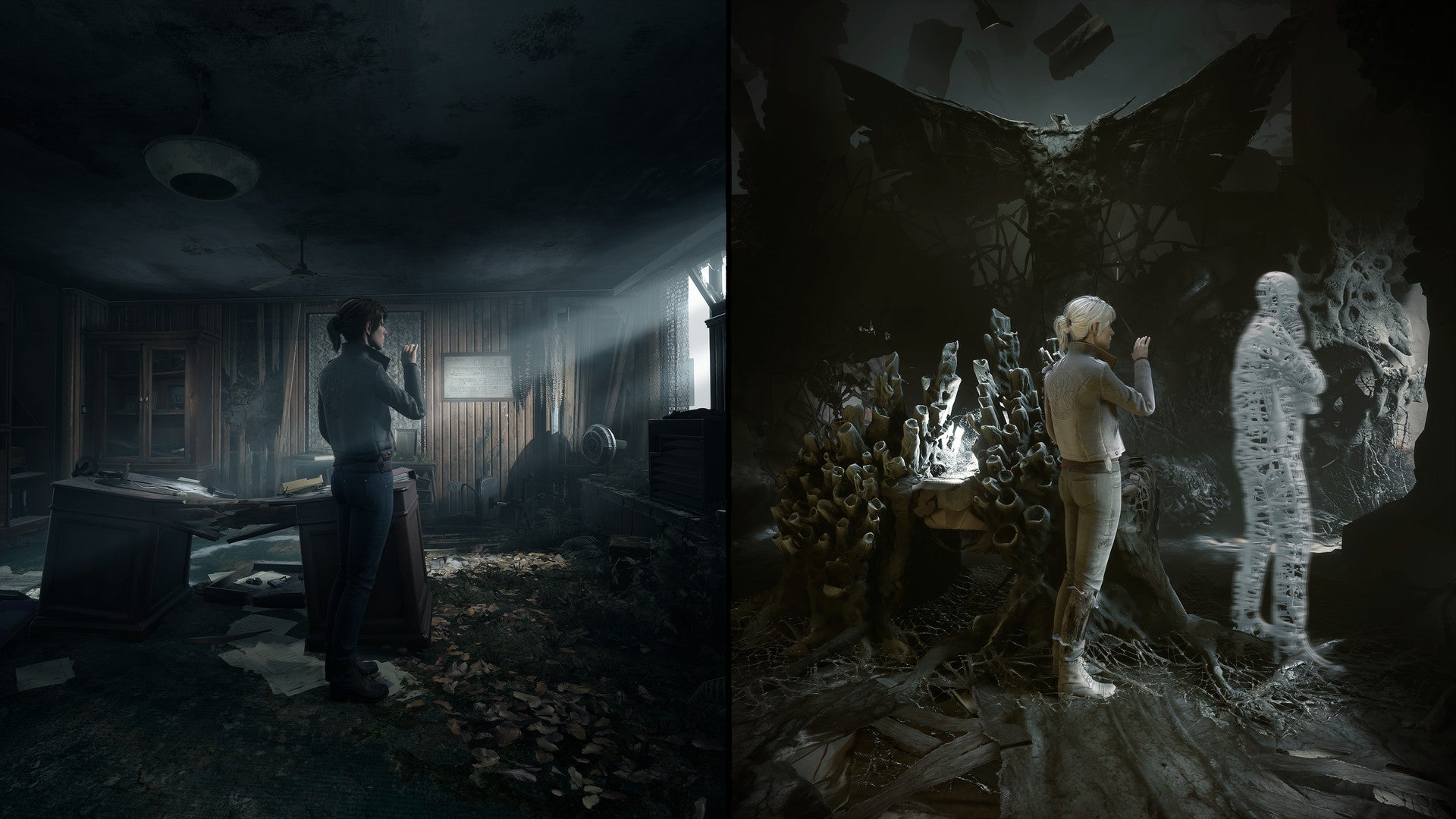 Bloober Team's The Medium recouped its production and marketing costs within a day of its initial release.
The Polish firm's new game launched on January 28, and the following day Money.pl reported -- quoting Bloober Team directly -- that it had covered its production and marketing costs.
The Medium is available to buy on both PC and Xbox Series X|S, but it is also available through Microsoft's Xbox Game Pass subscription service.
As a result, at least part of Bloober Team's ability to recoup its costs so quickly will be tied to the terms of its Game Pass deal -- which made it one of the few console exclusives in the Xbox Series X|S launch window.
The Medium has been generally well received by critics, with Metacritic averages of 76 on PC and 71 on Xbox at the time of writing.
Last year, we talked to Bloober Team CEO Piotr Babieno about finishing The Medium during lockdown, and the company's ambitions to become "the Blumhouse of the games industry."