Bloober Team withdraws from acquisition talks
The Polish studio says being acquired would "limit the potential growth of the company's value"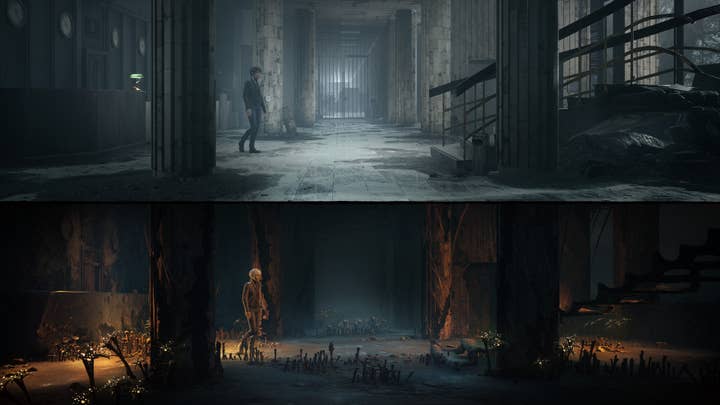 Bloober Team has decided to put an end to its merger and acquisition discussions.
According to VGC, translating an article from Polish publication Bankier.pl, the Medium developer was in talks with several investors about being acquired, but will now instead consider cooperation with one of the investors rather than a merger.
Bloober Team is also considering investing in other studios as it has "spare financial resources."
"The company has decided not to continue discussions with potential financial and industry investors interested in acquiring a majority stake due to the high risk of losing its overriding strategic objectives," VGC's translation of the announcement read.
"At this stage it would be incompatible with the culture of the organisation, and would significantly limit the potential growth of the company's value in the coming years, especially taking into account the projects implemented and planned."
Bloober Team announced in June last year that it was in discussion with six different companies about possible mergers and acquisitions. Three of those companies were located in the US, two were from Poland, and one was based in the UK, but no further details about the companies were shared.
Bloober Team's most recent title, The Medium, launched in January after a delay. It recouped its production and marketing costs within a day of release.