The GamesIndustry.biz Podcast: Bad Influencers
Download our latest episode, discussing EA's Game Changer troubles, Brendan Greene's new role and the return of Jade Raymond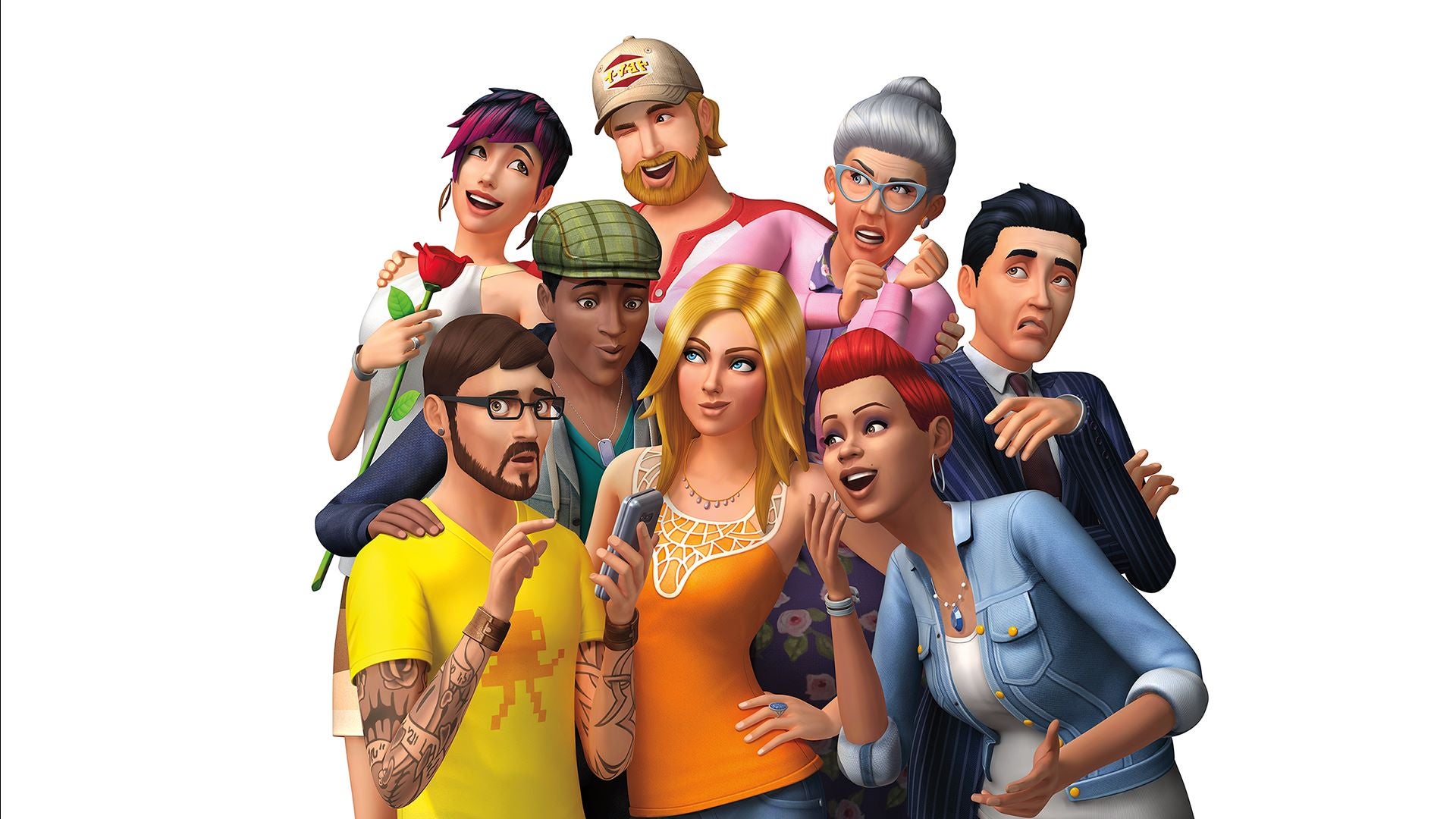 The latest episode of The GamesIndustry.biz is available now, in which James, Rebekah and Brendan discuss the latest gaming headlines.
We kick off with an update on the various lawsuits between Epic and the creators of popular dances, as well as news that former EA Motive founder Jade Raymond and battle royale pioneer Brendan Greene have taken on new roles.
Then, following EA's apology for its delay in dealing with a Game Changer that was sexually harassing The Sims fans, we talk about the responsibility publishers have when using influencers to engage with their community.
As Brendan covered in his piece earlier this week, endorsing YouTubers, Twitch streamers et al lends them some of a brand's power but what happens when an individual abuses that power?
You can listen to our latest episode below, subscribe to our RSS feed, or download the file directly here. It is also available via Spotify, iTunes, Google Play, Stitcher, Overcast, Player FM, TuneIn and other widely-used podcast platforms.
All our previous episodes can be found here.